How I Met Your Mother: 10 Worst Things Robin Ever Did
If you hate Robin, here's why that might be.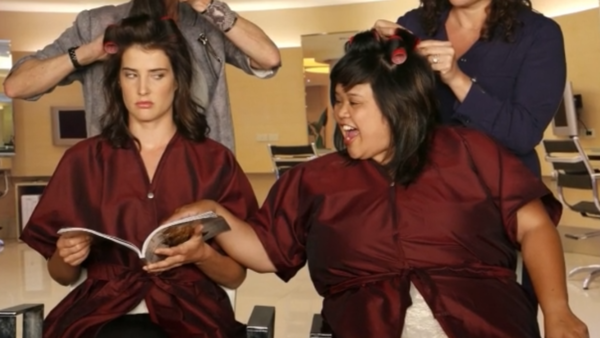 Leaving aside the series finale that has long been in the running for "worst ending ever" (and believe me, we will get there...) the first time that you watch How I Met Your Mother, it's sometimes difficult to pick out why you feel how you do about certain characters.
Everyone agrees (or should) that Marshall is a stand-up guy and all round decent person, but there are flaws and shortcomings in everyone's character and conduct over the nine seasons that the series ran for. Sometimes it's a major plot point and you have no choice but to notice this bad behaviour, but other times it takes a re-watch to really plumb the depths of how terribly some of these people acted to others.
One of the worst culprits is arguably Robin. Implied to be the eponymous Mother throughout the early series, once it was revealed that she was "Aunt Robin" most fans gave up on the idea and viewed her through the lens of being just Ted's friend.
And boy does she fall short of the mark on multiple occasions. Here are just ten.
10. Abandons Her Friends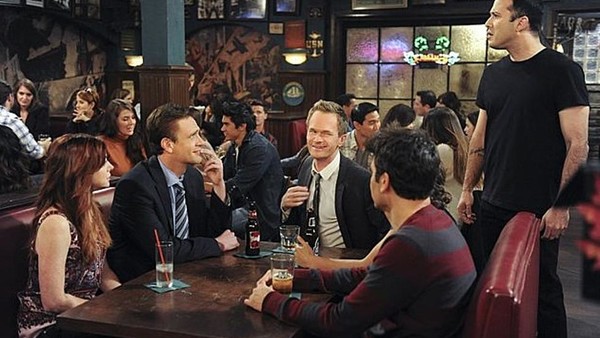 Throughout the show, Robin is portrayed as being fiercely independent and unwilling to remain tied to anything. However, there are several times when this spills over into her actions and conduct regarding her friends. On more than one occasion, she just straight up cuts them out or walks away when it is no longer convenient for her.
When Lily is regarded as "talking about babies too much", Robin decides that they can no longer be friends and distances herself. While her reasons for this are revealed later, it is still a bad way to behave when a friend is excited about a big life event.
In "The Last Forever", despite the fact that the rest of the group are all moving forward with their lives, Robin - now a big-time reporter - decides that she has "outgrown them all" and can no longer be part of the group. Ignoring all the times that everyone else was there for her and every time that her friends picked her up when she was unhappy, simply because it doesn't suit her anymore, Robin is happy to walk away from her entire friendship group.
A true reflection of her self-centred character.