How I Met Your Mother Holiday Quiz
How well do you remember the holiday episodes of How I Met Your Mother?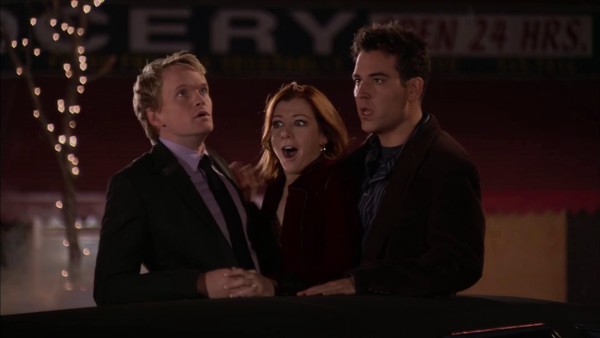 Holidays are always a controversial time, with loads of expectations and disappointments, ups and downs and holiday miracles, it's hard to keep everybody happy. They are fun and joyful, but can be tricky for everyone, especially the crazy characters of How I Met Your Mother.
Ted, Marshall, Robin, Barney and Lily have the most intense holidays through throughout the show. Be it Christmas, New Year's Eve, Thanksgiving or Halloween, this awesome crew have the most hilarious stories to tell. Valentine's Day is yet another struggle for the guys and creates the most epic events and storyline twists.
That's the exact reason why the fans keep re-watching the show and recreating the holiday atmosphere. Seems like these five never miss a chance to have some extra fun and never miss a night out with friends and dates.
How I Met Your Mother even invented new holidays, such as Slapsgiving or Blitzgiving, and turned watching the Super Bowl a traditional viewing altogether. The question is though, how closely were you watching these episodes?
Let's see how well you remember the fun and festive moments from the show.
1. Who Decided To Spend Valentine's Day Hopping On A Drunk Train In Search Of Singles?