How I Met Your Mother Quiz: Can You Match The Character To The Guest Star?
How many of these celebs made their mark on this famous sitcom?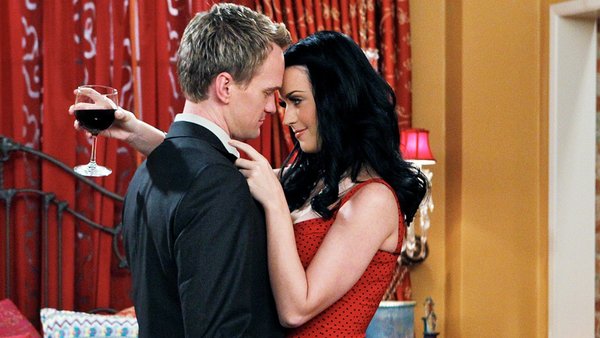 It's fair to say How I Met Your Mother had its fair share of guest stars over the years.
From estranged parents to naive cousins, from relationship counsellors to one-night stands at MacLaren's, the popular show was filled with cameos from some of the biggest A-listers across its nine seasons, as well as other breakout stars who used the show as a jumping board to boost their own careers.
With the endless pool of storytelling the show was capable of pulling from behind the curtain, it's no wonder so many popular actors and other artists were interested in being part of How I Met Your Mother's saga, whether it be a cameo, the star of a single episode, or the pleasure of a recurring role. Some appearances were certainly more memorable than others, and some more popular, but all left their mark on the show.
So with that in mind, how well do you remember some of these famous faces? Can you remember who each of them played during their time on the show? It's harder than you think - you're a true HIMYM fan if you can get all of these right...
1. Who Did Katy Perry Play?