How I Met Your Mother Quiz: Can You Name These One Episode Characters?
How well do you remember these one-off characters?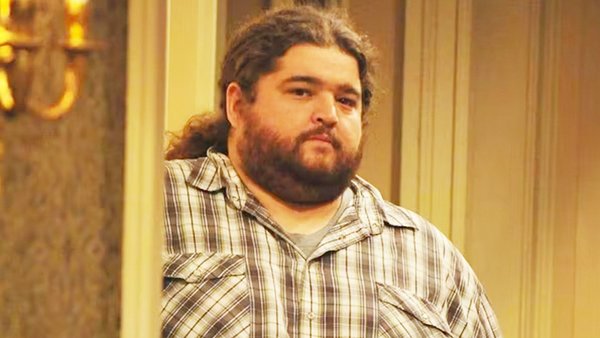 How I Met Your Mother captured the hearts of millions during its nine year run. Even to this day, fans are going back and revisiting some of the shows most iconic moments.
While the ending to Ted's long love story was rather dissatisfying, there's no taking away from what a great ride the gang had.
What made this show stand out above others was its unique and likeable characters. While Ted, Barney, Marshall, Robin and Lily were at the centre of the story, there were many others who played an important role in the shows success. Who can forget Ranjit? Or Lily's father, Mickey? We may have only seen them in a handful of episodes, but they definitely left a lasting impression.
Today, we want to test How I Met Your Mother fans on just how well you remember the characters on the show. More specifically, characters who only appeared in a single episode. Some of these may be more memorable than others.
Let's find out if you are How I Met Your Mother's biggest fan. Can you score 100%?
1. Who Is This?