How I Met Your Mother Quiz: How Well Do You Remember The Very First Epsiode?
Only Ted Mosby himself can remember all the minor details from the pilot episode.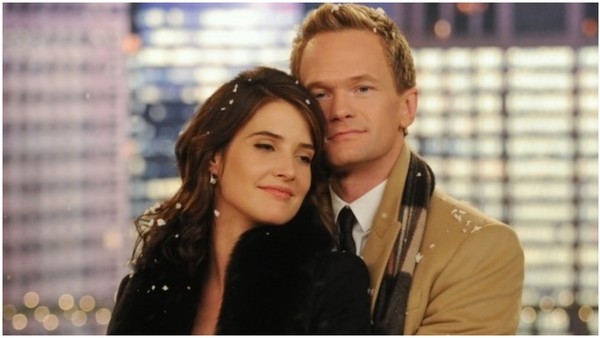 How I Met Your Mother is an American sitcom created by Craig Thomas and Carter Bays. The series follows the main character, Ted Mosby, and his friends - Marshall, Lily, Robin, and Barney, who live and work in New York City's Manhattan.
This show not only makes you laugh and cry, but it also teaches some great life lessons, from what it takes to get your dream job to finding love in our current modern world.
Throughout the series, How I Met Your Mother became a fan favourite, despite viewers' differing opinions on the series' controversial ending. While the show aired for nine victorious seasons on CBS, this couldn't have happened without a successful first episode.
The Pilot episode starts with an older Ted Mosby, voiced by Bob Saget, narrating to his children the events that led him meeting their mother. Although it has been already sixteen years since the very first episode of How I Met Your Mother aired, fans have probably watched the series over and over again.
If you are a true HIMYM fan, you will definitely remember the answers to all of these pilot episode-related questions.
Answers at the end!
1. What Color Shirt Was Ted Wearing The Night He Met Robin?