How I Met Your Mother Quiz: Lily Aldrin – Is It A Lie?
How well do you remember Lilipad?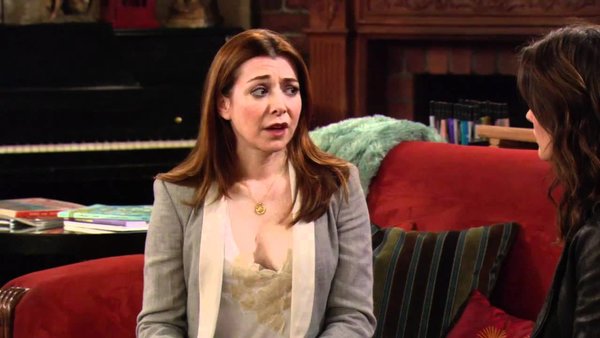 The events of How I Met Your Mother took place between 2005 and 2014 in New York. Protagonist Ted Mosby tells his children about his younger years and recalls many crazy life stories with his friends. The intrigue of the mother's identity kept fans coming back episode after episode. And by his side the whole way were best friends Robin, Barney, Marshall, and Lily.
Each character had a unique personality yet it was Lily Aldrin who was arguably the most controversial. She was a kindergarten teacher who was also interested in painting. She is a very sweet and charming girl but skill-fully manipulates any situation to get what she needs - a crazy combination of a creative and vulgar nature, but at the same time a loving wife and mother. Though Lily demonstrates spiritual growth from a frivolous hippie to a wise woman who is ready to fight for her family to the death and make sacrifices if necessary.
The question we have for Lilypad's fans today is just, how well do you remember this little devil? Can you guess which statement is a lie? Let's see!
1. Lily's Résumé Says That She Speaks French Fluently.