How I Met Your Mother Quiz: Ted Mosby – Is It A Lie?
Have you met Ted?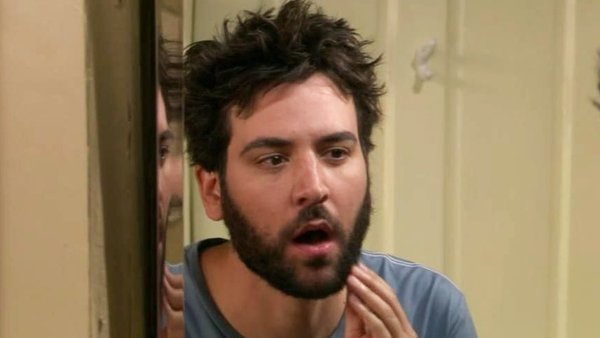 How I Met Your Mother is the incredible story of love and friendship. It's a series with a very warm and cozy atmosphere - a stunningly balanced mix of top-notch humour and deep drama. It's a firework of brilliant screenplays, the likes of which you won't find in any other show. The amazing harmony of laughter and tears, which cannot leave you indifferent.
Nothing in this series is accidental, and you can be sure that even the smallest nuance, the most seemingly insignificant plot twist, in the end, can turn out to be incredibly significant. A brilliant initial idea, very carefully developed over nine years, made this series a real masterpiece in terms of script. However, it's not only the script. It is a masterpiece without any words.
But have you met Ted? This is our main character, from whose face the story is being told. And this is not just any story, but a real epic about his legendary life, which ultimately leads to how he nevertheless met the mother of his children. Children who, along with the viewer, are forced to listen to Ted.
But were you listening carefully enough to remember every detail about Ted? Can you guess which statement is a lie and which is not?
1. Ted's Doppelganger Is A Mexican Wrestler.