How I Met Your Mother Quiz: Ted Mosby - What's His Next Line?
Have you met Ted?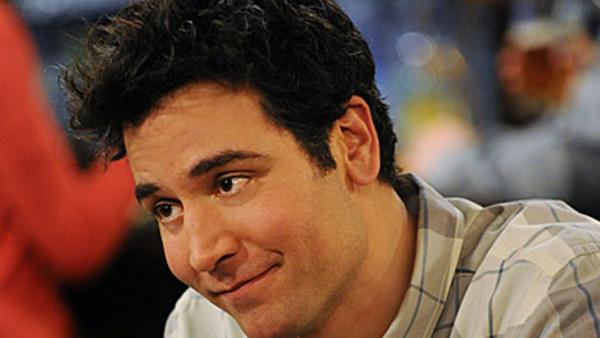 Throughout How I Met Your Mother, the creators managed to build a rather non-linear style of narration which, coupled with really funny situations that happen to the main characters, gives an amazing result.
Every character on the show had their own quirks, and distinctive features, but today we are focusing solely on Mr. Ted Mosby.
Ted is a romantic to the marrow of his bones, a holy believer, and he was always believed that fate would lead him to the most important goal in his life - love, marriage, children, the white picket fence. In general, Ted wanted a complete and absolute life idyll.
It's probably fair to say that for the majority of Ted's journey to finding "the one", he didn't exactly have much luck in the female department. One went to Germany, the second didn't want a family, and there were many, many more women with whom Ted didn't exactly click with. Can this be considered a precondition for a single love? Who knows...
Ted Mosby is a wise man who dropped some pretty incredible one-liners over the years, but the question we have for fans today is, can you correctly finish his quotes? Let's find out!
1. "Here's The Thing About Mistakes."