How I Met Your Mother Quiz: Which Of Ted's Girlfriends Said It?
You'll be a How I Met Your Mother genius if you can get 100% on this quiz!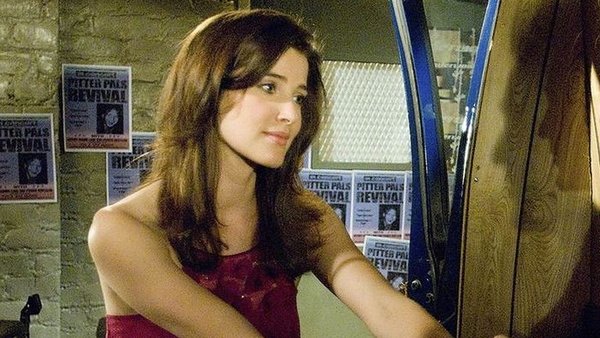 It's probably fair to say that, for someone who was on the lookout for 'The One', Ted Mosby went through a lot of romances throughout the course of How I Met Your Mother.
But then as he narrates to his kids, Ted is very clear he did have a lot of fun as a single guy in his 20s, while living in New York City. And Ted does find himself in a lot of relationships throughout the course of the show, as he begins to learn more about himself and what he wants, before he becomes ready to meet the woman of his dreams.
Fans, of course, will be all too familiar with the ups and downs of Teddy West-side's love life, but just how well do you know some of the women he dated over the show's nine-season run? And how good's your knowledge of some of their most famous quotes?
Can you tell a shrewd Stella comment from a ruthless Robin line? Pick out Jeanette's maniacal tone or Victoria's sweetness? If you can, you're a real genius when it come to knowledge of this iconic sitcom...
1. "I Know That You're Tired Of Waiting. And You May Have To Wait A Little While More But..."