How I Met Your Mother Quiz: Who Said It - Ted Or Barney?
Can you guess who said these lines?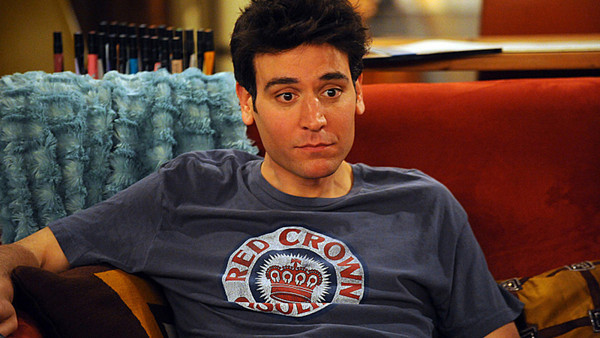 How I Met Your Mother is one of the most popular sitcoms of the 2000s. It revolves around Ted Mosby's quest to find a soul mate, "the one he can eventually marry'.
As cute as it sounds, this show is an hilarious take on love and friendship. In search of the perfect woman, Ted embarks on a journey full of mischievous adventures and heartbreaking truths. It takes the most romanticised subject in history, romanticises it a bit, and then brutally brings it back to reality.
Ted Mosby, an architect and a hopeless romantic, lives in New York with his college friends Lily and Marshall. They hang out at MacLaren's, the bar where Ted meets Barney Stinson, an easy-going, very confident playboy who has plenty of tricks to beat up women. Barney makes Ted his best friend and vows to help him find his soul mate.
All this would be impossible without interesting and funny quotes over the show's nine-season span.
The show gave us memorable and instantly-classic quotes that ranged from funny one-liners to relationship advice that touched fans' hearts. But the question for today is, just how well do you remember who delivered those?
1. "Whether A Gesture's Charming Or Alarming Depends On How It's Received."