How I Met Your Mother Quiz: Who Said These Romantic Lines - Lily Or Robin?
Was it Lilypad or Robin Sparkles from HIMYM?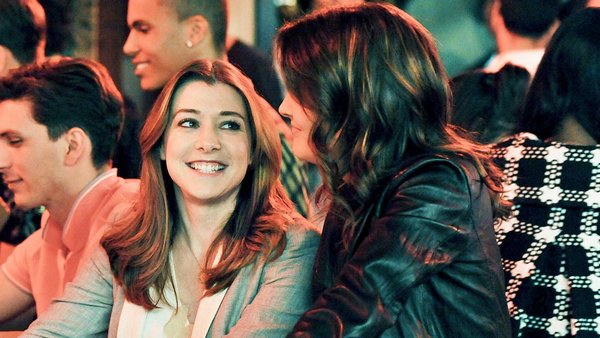 Against all the odds, How I Met Your Mother became one of the most successful sitcoms of all time, airing on CBS for nine seasons. At first, critics were skeptical of its ability to keep the audience engaged for such a long time. However, splendid actors Josh Radnor, Jason Segel, Alyson Hannigan, Cobie Smulders and wait for it, Neil Patrick Harris proved the world wrong.
With the arsenal of well-developed storyline, hilarious jokes and meaningful quotes, they managed to build a sitcom for life for all generations. This sitcom proved and disproved many theories – The Three Days Rule, Olive theory becoming some sort of a social study and dating guideline.
The characters of the show shared wisdom from failed dates, relationships and awkward break ups. Although, the narrator of the show, legendary Ted Mosby, was the romance master of the gang, the female cast of the show had their own baggage of sentiments and emotions. This quiz is published to manifest that Ted is not the only romantic person in the series. Whose lines are these – Lily's Or Robin's?
1. "I May Not Love You The Way You Love Me, But I Do Love You."