How I Met Your Mother Quiz: Who Searched It On The Internet - Ted Or Barney?
Was it Crosby or the Diaper Man?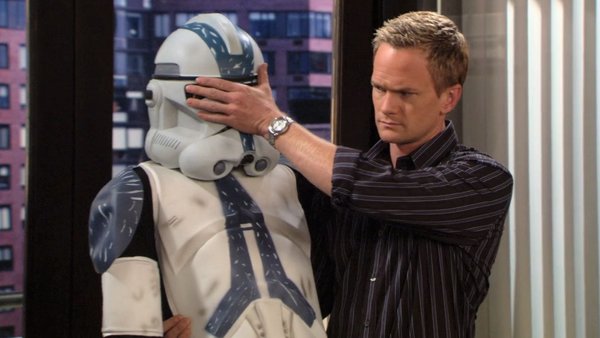 Being friends since 2001, How I Met Your Mother's Ted and Barney have gone through so much together, starting from their weird meeting in the men's bathroom at MacLaren's. From licking the Liberty Bell to eventually becoming each others' wingmen, these two have definitely managed to have the most epic of friendship moments.
Barney has always thought of Ted as his best friend, but things were not that easy with Ted. He kind of considered Barney his second best friend. Of course, this was before the strange accident that made Ted admit that he thought of Barney as more than a friend, but as a brother.
Besides teaching him how to live his life to the fullest, Barney also made Ted join him on some of his utterly insane, hilarious methods of picking up women. Sadly, they didn't use the internet much back then because, if they did, we would have had a lot more good stories from their adventures together.
Now, without further ado, test yourself here by deciding which Google search could belong to your favorite character if it was 2022!
So, best of luck!
Answers at the end!
1. How To Remove A Tattoo From My Back?