How I Met Your Mother: Ranking All Of Ted Mosby's Serious Relationships From Worst To Best
Who was the perfect partner for old Teddy Westside?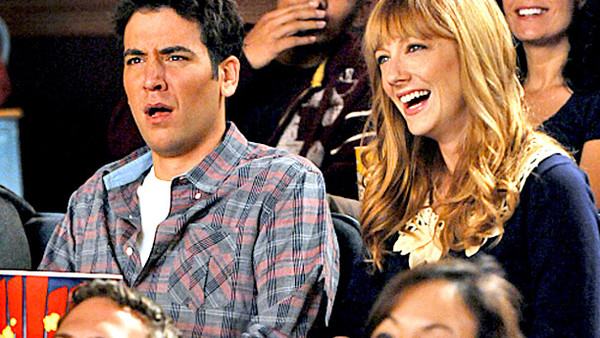 For nine seasons, viewers of How I Met Your Mother watched as Ted Mosby, painstakingly, told his children the story of how he met his- spoiler alert- late wife. Mosby's journey will go down as one of the longest, most meandering, stories any parent has ever made their kids sit through, but it was an entertaining one, nonetheless. His tale spanned decades and featured many ups and downs in, both, his personal and professional life. Ted never lost hope that 'the one for him' was somewhere out there, and he spent more time and energy, than most people would, trying to find that person.
Played by the endearing Josh Radnor, Mosby spent most of the series smitten by one character or another. The self-nicknamed Galactic President Superstar McAwesomeville met and briefly dated many women on his epic journey- Trudy of The Pineapple Incident and The Slutty Pumpkin being two of the best- but there were only seven whom ended up in a serious relationship with the main character. While all of Ted's girlfriends are wonderful characters, some of these women were better suited for the architect than others. Some of these relationships were disastrous, while others were sad to see come to an end, but what all of these women have in common, is that they all influenced the character development of Ted Evelyn Mosby.