How I Met Your Mother: The Impossible Barney Stinson Quiz
Can you remember who Barney imagines interviewing him when he gets nervous?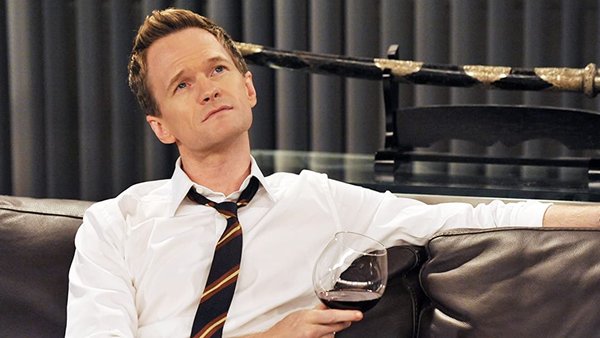 The upcoming Hulu show How I Met Your Father is going to have one hell of a task trying to live up to the original tv great, How I Met Your Mother. The long running sitcom that was really the 2000s version of Friends was so smartly written, endlessly hilarious and with such intriguing lead characters to follow that it feels an impossible ask to try to replicate its success with a brand new cast.
One thing's for sure, trying to find a character as compelling as charismatic New York womaniser Barney Stinson sure won't be easy. The creators of How I Met Your Mother literally struck gold when they cast Neil Patrick Harris in the role of Barney, his performance really allowing his character to become the breakthrough star of the sitcom.
How I Met Your Mother aired for a whopping 208 episodes across nine unforgettable seasons but as we near the 8th year without new episodes of the show, it's time to rejig our memory about all things Barney Stinson.
So if you do consider yourself a big fan of How I Met Your Mother, this Barney Stinson quiz is absolutely perfect for you. As ever you can find the answers at the very end.
1. Which Of The Following Is Not A Nickname Barney Gives To His Penis?