How The Mandalorian Brought Back [SPOILER]
They just did the unthinkable.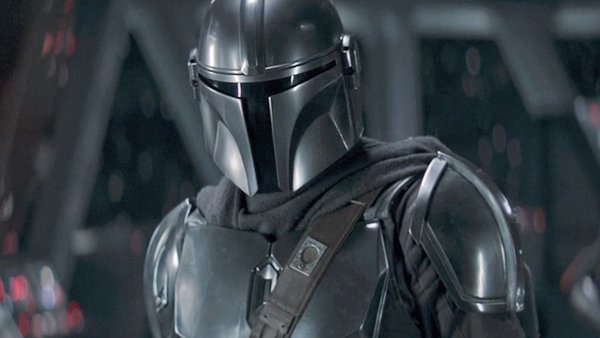 The second series of the Disney Plus series The Mandalorian wrapped up with one of the most game-changing moments in Star Wars history.
The final episode of the second series of The Mandalorian concludes with Mano and his crew trapped in the cockpit of Moff Gideon's ship as a single X-Wing travels past the window.
A hooded Jedi is here to save them.
Who could it possibly be?
-- FULL SPOILER WARNINGS FOR THE MANDALORIAN SEASON TWO --
-- FULL SPOILER WARNINGS FOR THE MANDALORIAN SEASON TWO --
-- FULL SPOILER WARNINGS FOR THE MANDALORIAN SEASON TWO --
It's none other than Luke Skywalker.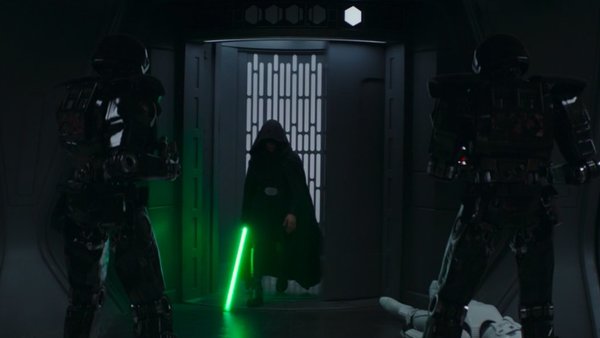 Being very similar to what we saw at the end of Rogue One, Luke takes out several Dark Troopers in a smoke-filled hallway. He reaches Mando and his team and along with an appearance from R2D2, the two of them take Grogu (Baby Yoda) to be one of the first apprentices at Luke's Jedi academy.
According to the episode credits, Luke Skywalker was played by the original Star Wars actor, Mark Hamill. But how is this actually possible?
Skywalker was brought to life with a combination of CGI used on actor Max Lloyd-Jones. With the body of Lloyd-Jones, a version of Mark Hamill's younger face is grafted on top, with present day Hamill providing the voice.
The Star Wars franchise has never shied away from using a stand-in body double to recreate a CGI version of its past characters.
British actor Guy Henry took on the role of Grand Moff Tarkin in Rogue One after the death of Peter Cushing. That movie also featured a younger de-aged Carrie Fisher as Leia Organa - a technique recreated after her death for flashback scenes in Episode IX: The Rise of Skywalker.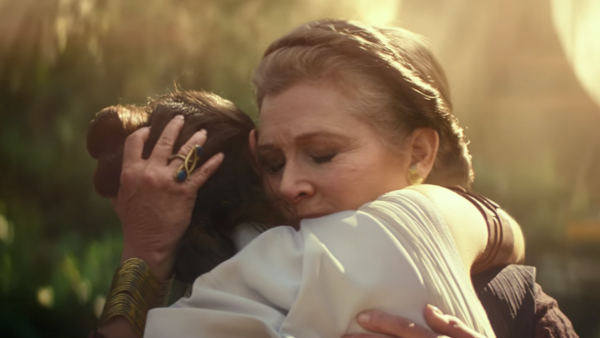 It's a little unclear right now who "owns" the right to the performance of a digital double of a character. However, in The Mandalorian, it seems that Mark Hamill and Lloyd-Jones both had a significant role in bringing Luke Skywalker back to life.
Star Wars Quiz: How Well Do You Know Luke Skywalker?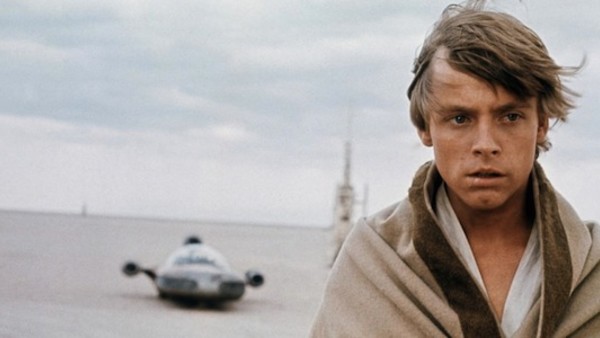 1. Where Was Luke Skywalker Born?
Create Content and Get Paid
---