Howard The Duck & The Offenders Marvel TV Shows Coming To Hulu
Kevin Smith writing; MODOK, Hit-Monkey and Tigra & Dazzler also ordered.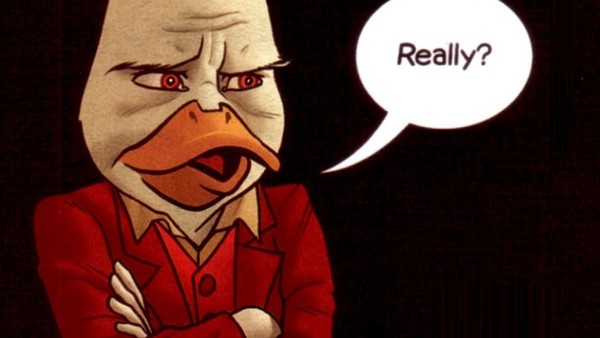 Despite the suggestion that Marvel's Netflix shows were partly killed because of Disney's forthcoming Disney+ streaming platform, it seems that there is life after Plus for Marvel shows on other platforms after all.
In a surprise move, Hulu have confirmed that they are making four new animated Marvel shows, which will somewhat ape the Defenders' approach.
According to Variety, Hulu and Marvel Television are partnering on shows for Howard The Duck, MODOK, Hit-Monkey and Tigra and Dazzler. Each will get their own shows before they team up for an animated The Offenders special.
There's lots of talent behind the shows, with Kevin Smith writing and co-producing Howard The Duck along with Aqua Teen Hunger Force's Dave Willis. MODOK meanwhile will be written and executive produced by Jordan Blum (Community) and Patton Oswalt and Hit-Monkey will be written and executive produced by Josh Gordon and Will Speck, who previously made Blades of Glory and Office Christmas Party. Finally, Tigra & Dazzler comes courtesy of writers and executive producers Erica Rivinoja (Girls Trip and South Park) and Chelsea Handler.
The first three shows also has a brief synopsis, courtesy of Variety:
Howard The Duck
"In the series, Howard the Duck is trapped in a world he never made, but America's favorite fighting fowl hopes to return home with the help of his unstoppable gal pal Beverly before the evil Dr. Bong can turn him the crispiest dish on the menu."
MODOK
"MODOK or Mental Organism Designed Only for Killing, centers around an egomaniacal supervillain with a really big head and a really little body, who struggles to maintain control of his evil organization and his demanding family."
Hit-Monkey
"The show tells the tale of a wronged Japanese snow monkey, mentored by the ghost of an American assassin, as he cuts a wide swath through the Tokyo underworld."
There's not a summary for Tigra & Dazzler from Variety, but THR have their own:
Tigra & Dazzler
"Tigra & Dazzler Show is a story about two woke superheroes and best friends, Tigra and Dazzler, as they fight for recognition among powered people who make up the eight million stories in Los Angeles. Writers Erica Rivinoja and Chelsea Handler serve as executive producers."
All very interesting and definitely a great addition to Marvel's slate. Seeing Marvel explore more left-field choices is a great thing, and names like Patton Oswalt, Chelsea Handler and Kevin Smith in there should inspire confidence that the shows should all be funny (and weird) at the very least.

Quiz: How Well Do You REALLY Know The Marvel Cinematic Universe?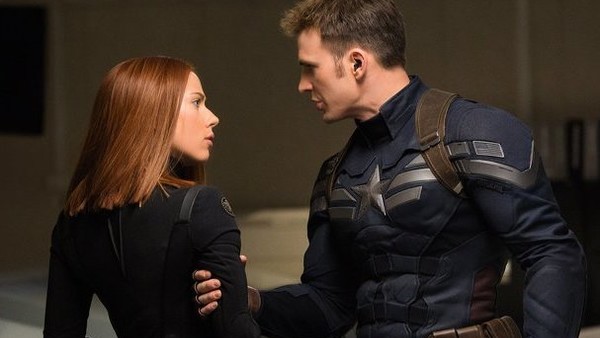 1. Which Of The Following Was The Last Phase 2 Movie?
Create Content and Get Paid
---