It's Always Sunny In Philadelphia Quiz: Finish These Dee Reynolds Quotes
Can you finish these bird quotes?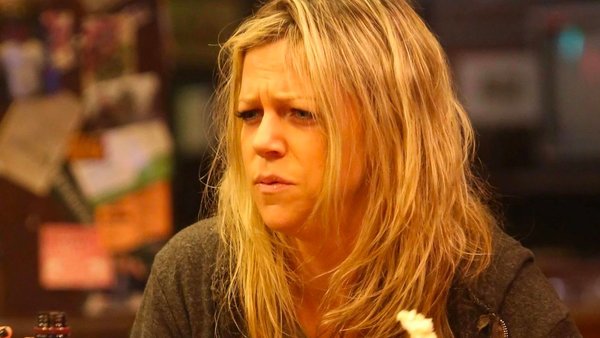 It's Always Sunny In Philadelphia currently holds the record for longest running live-action American sitcom, which is an impressive feat considering it beats out shows like Friends, The Office, and Seinfeld. The show revolves around 'the gang' - a group of morally inept bar owners - and their inability to live normal lives. Come season 2, Danny DeVito joined the gang as Frank Reynolds, but before that it was comprised of four other members, Dennis, Charlie, Mac, and Dee.
Dee Reynolds, sister of Dennis, and alleged daughter of Frank, is the only female member of the gang and was actually a last-minute addition to the cast. While the original three guys had a good series on their hands, they quickly realized they needed a woman in the group to add to the dynamic. After auditioning multiple now-famous names, they landed on Kaitlin Olsen. Olsen later went on to marry Rob McElhenney, the actor behind Mac, who originally was against hiring her for the show.
The strong-willed woman in the group has been subject to a lot of torment from the gang, but gives back as good as she gets. With that comes a lot of quotes and phrases, some of which have become iconic.
So, can you finish all these Dee Reynolds quotes?
1. "I've Had A Rough Day! I'm At The End Of My..."