It's Always Sunny In Philadelphia Quiz: Finish These Dennis Reynolds Quotes
He is a golden God!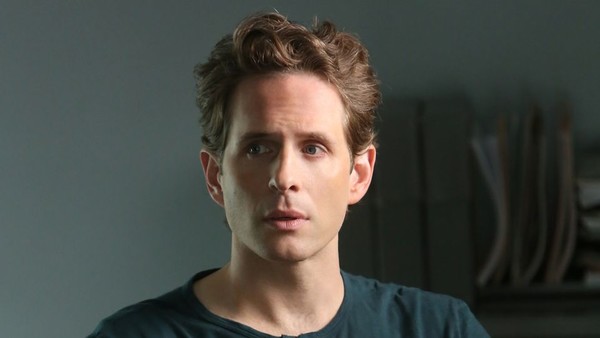 Dennis Reynolds is the 'golden God' of It's Always Sunny in Philadelphia. Played by Glenn Howerton - a co-creator and writer on the show - Dennis Reynolds is beyond freaky and dangerous to be around, but never fails to make us all laugh. As one of the leading characters in a 15 season show (and counting), Dennis Reynolds is certainly recognisable and has had his fair share of iconic moments and quotes over the years.
It's Always Sunny in Philadelphia has always been a good source of iconic phrases and memes, with one scene between Mac and Dennis being such a common and versatile meme it would be hard to find anyone who doesn't recognise it. Whether this is down to excellent writing, fantastic acting, or simply just luck, Dennis is a recognisable character with lot of fans, and it doesn't seem as though this will stop anytime soon with another few seasons of the show commissioned and ready to be made in the coming years.
Do you know the borderline psychotic golden God well enough to finish the following quotes by him? Let's find out!
1. "And He Made It Clear To Me That All Of You Are Going To Need To ____."