It's Always Sunny In Philadelphia Season 13: Every Episode Ranked Worst To Best
13 seasons in, It's Always Sunny continues to be the funniest show on TV.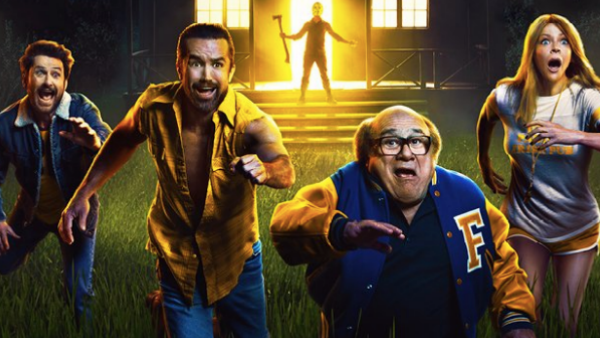 The latest season of It's Always Sunny in Philadelphia has finished, and its ten-episode run has been full of highs and lows. The question of whether Dennis would return or not was answered early on, the Gang attended the Philadelphia Eagles' Super Bowl winning game, and the series finale brought an unusual touch to the show.
However, fans were divided on the quality of the 13th season, and some episodes did feel like a sharp decline for the usually incredible show.
This season of Sunny simply felt hindered in general. Although some truly great episodes were made, the overall quality and focus week in and week out dwindled, and the episodes that did not feature Dennis Reynolds definitely prove the strength of the show's cast as a whole is far greater than each individual.
At times it felt like the show's usually high standards were slipping, but thankfully there were some true classics this season as well, giving fans hope that they can find their steady footing again for the already confirmed season 14.
10. The Gang Wins The Big Game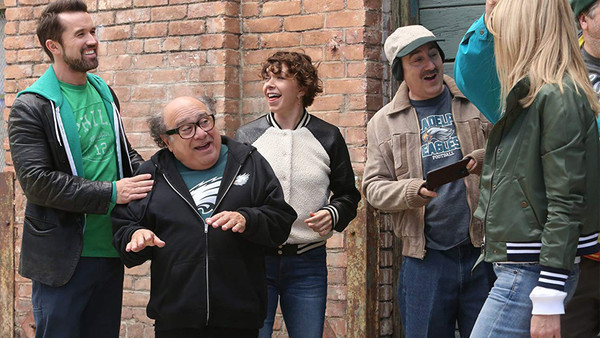 This episode has a few chuckles in it, and the real life video clip of series creator Rob McElhenney and his wife/co-star Kaitlin Olson celebrating the Philadelphia Eagles' victory is a joyous bonus, but overall the episode was pretty weak.
Without Dennis or Charlie accompanying Frank, Dee, and Mac to the biggest footballing game in Philadelphia's history, this episode feels like a missed opportunity, with the immense potential of the Gang going to the Super Bowl falling rather flat. Instead, their void is filled by a number of side characters, including The Waitress, Charlie's uncle Jack, Cricket, and Rex.
However, giving these side characters way too much screen time, and desperately missing the added chemistry that Charlie Day and Glenn Howerton could have brought to this scenario, means that this instalment is by far the weakest of the series.