It's Always Sunny In Philadelphia: The Impossible Paddy's Pub Quiz
This is a whole different kind of pub quiz!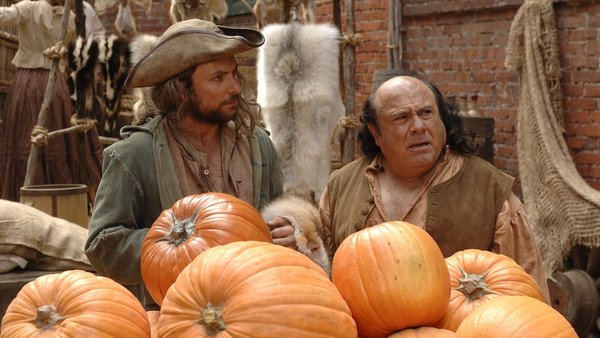 Gathering with your friends and venturing off to your local pub is one of the few pleasures in life that seems to be universal. Even if you don't drink, you can still enjoy spending time with friends/family in a warm, cosy atmosphere and maybe getting your hands on some grub. There truly is nothing like a good pub. That's why the owners of these drinking dens need to know how to run them successfully. But, in the case of this booze house, they don't quite hit the mark.
Paddy's Pub is a pub in the loosest of terms. The gang who own it seem to be far more concerned with their hair-brained schemes than running the establishment, meaning it's stark empty most of the time. However, Paddy's keeps chugging along, somehow remaining in business even though it should have folded years ago.
After a whopping 15 seasons, it's no surprise that Paddy's has taken on a life of its own. In many ways, the bar really is its own character, meaning there's a slew of trivia to keep avid fans scouring their brains. So, let's see if you pass the test and prove yourself to be a true Paddy's Pub regular.
1. What Was The Bar Known As In 1776?