It's Always Sunny In Philadelphia: The Ultimate CharDee MacDennis Quiz
How well can you remember the Game of Games?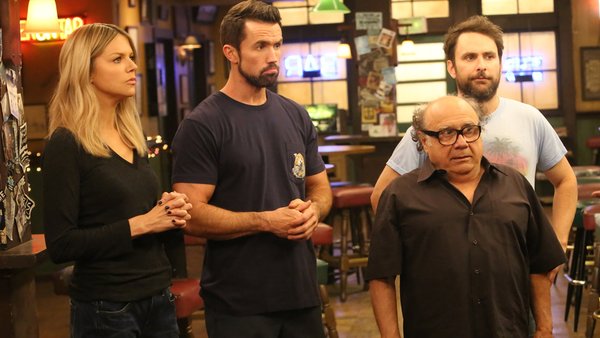 Even for the more hardcore drinkers (and sadists) amongst the It's Always Sunny in Philadelphia fandom, there's an exceedingly strong chance that a round of CharDee MacDennis would spell the end for their physical and mental wellbeing.
The concerning game is divided into three levels; the first, Mind, features puzzles and trivia - such as having to painstakingly glue a shattered beer bottle back together - before players enter Body, which revolves around physical challenges that test their levels of pain tolerance and endurance. Finally, they must undergo Spirit, affectionately subtitled Emotional Battery and Public Humiliation - and the level is exactly what it says on the tin.
Trapped inside on a rainy day, the Gang decide to play a round of this terrifying pastime. Dee and Dennis take on Mac and Charlie in the latest installment of a game that the latter's team have never managed to win. The resounding success of the episode led to a second outing, the aptly named CharDee MacDennis 2: Electric Boogaloo, but how much can you remember about the Game of Games?
As ever, answers at the end!
1. At Which Level Of The Game Is Cursing No Longer Allowed?