Javicia Leslie Cast As The New Batwoman
The Battle for the Cowl has been decided.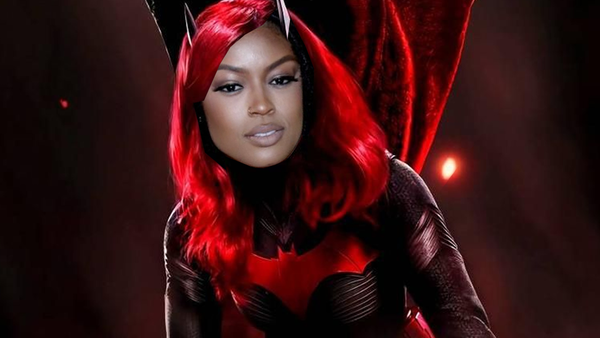 After weeks of speculation on whether Warner Bros. would recast the role of Kate Kane, as well as rumours swirling of a new character completely, we finally have a new Batwoman to don the cowl.
Javicia Leslie will make her debut in the first episode of season 2 as new character, Ryan Wilder. A character description has also been released describing Ryan as:
'likeable, messy, a little goofy and untamed. She's also nothing like Kate Kane, the woman who wore the Batsuit before her. With no one in her life to keep her on track, Ryan spent years as a drug-runner, dodging the GCPD and masking her pain with bad habits. Today Ryan lives in her van with her plant. A girl who would steal milk for an alley cat and could also kill you with her bare hands, Ryan is the most dangerous type of fighter: highly skilled and wildly undisciplined. She is an out lesbian, athletic, raw, passionate, fallible, and very much not your stereotypical All-American hero.'
Judging by the character description, The WB and Berlanti Productions are looking to distance themselves as much as possible from the dark, gritty mood of the show and its frontwoman and fix one of the major issues most viewers had by bringing a more relatable lead with a more humorous attitude to nightly Gotham protection.
With a lack of clear information on why Ruby Rose took the decision to leave the role, fans pondered early on whether the show would continue at all without its lead. Batwoman has been seen as the Marmite of the Arrowverse with viewers finding the series to be up there with the best the 'verse has to offer as well as an equal number finding the tone and story quality to be one of weakest. Either way both camps have kept a close eye on developments to determine if the series would make season 2 and at last we now have our answer.
Javicia herself is also no stranger to both companies involved in the production of Batwoman, previously taking a major role in WB and Berlanti Productions show, 'God Friended Me'.
Speaking on her Instagram, Ruby Rose praised the casting, writing:
"This is amazing!! I am so glad Batwoman will be played by an amazing Black woman. I want to congratulate Javicia Leslie on taking over the bat cape. You are walking into an amazing cast and crew. I can't wait to watch season 2 you are going to be amazing!!"
Batwoman is due to return sometime in January on the CW.
DC Quiz: How Well Do You Know Batwoman?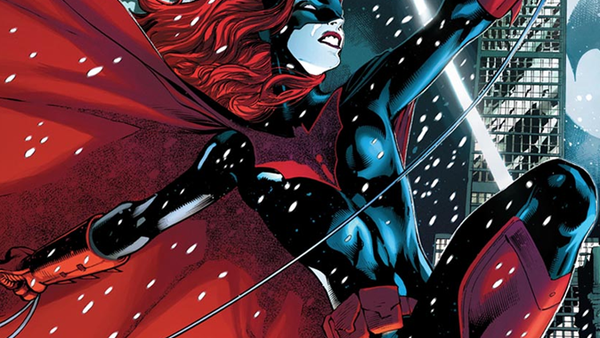 1. Who Was Kate Kane Engaged To?
Create Content and Get Paid
---