Jessica Jones Season 2 Review: 10 Spoiler-Free Reactions To First Five Episodes
Welcome back, Jessica.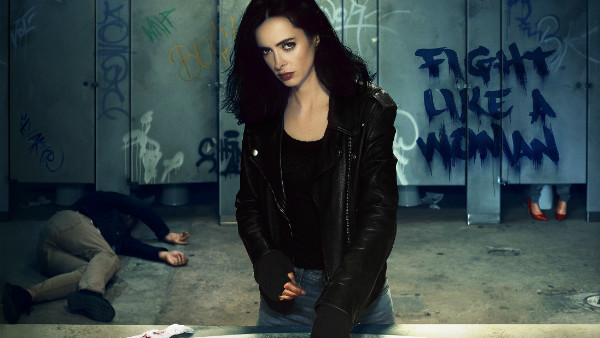 Jessica Jones first dropped back in November 2015 to a very different landscape, in terms of the Netflix Marvel Universe, politics, and society.
The changes in all three very much inform the long-awaited second season of the show, which will hit Netflix on Thursday March 8 and of which we've been able to watch the first five episodes in advance.
Following on from a rocky 2017 - Iron Fist was a dud, The Defenders a bore, and The Punisher very good but a little under the radar - it's a great time for Jessica Jones to return to our screens. The first season is one of the very best superhero stories we've seen told in live-action form, and more of that quality will represent a step back up for Netflix.
Jessica is also a great, important figure for a world where Donald Trump is President and Hollywood is in a state of flux after the Harvey Weinstein stories came to light. With Krysten Ritter back in the titular role and the promise of an even darker season ahead, it's great to have Jessica Jones' return and, based on the early instalments, things are looking very promising indeed.