Judge Dredd: Mega-City One - 10 Things We Want To See
How justice should be served on TV.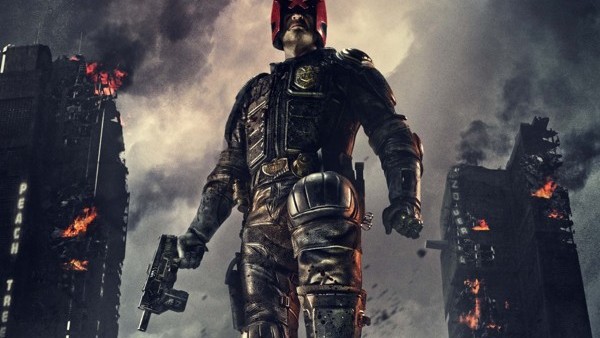 Dredd 2 didn't end up happening, but that's okay because justice will instead be served in the form of a TV show. Judge Dredd: Mega-City One aims to fill the sequel shaped-hole in the lives of 2000 AD fans, and in some respects, it has a better chance of doing that than another movie would have.
One of the biggest problems the sequel would have faced is deciding which story to tell. So many captivating tales have come out of the post-apocalyptic lawman's world, so which one do you adapt, which characters should be sidelined, and what locations should be left unexplored?
None of these issues apply to the TV medium because Judge Dredd now has the space to spread its wings, tell multiple stories, and showcase the true scope of its world and character roster, providing the show is handled correctly.
There's a good chance it will be since the right people are at the helm. Rebellion, which owns the 2000 AD brand, is behind the project, and its head honcho Jason Kingsley - a man who had a creative hand in the movie - has a producer credit.
Rebellion is playing the long game with Mega-City One, with a 2019 release date targeted, which gives the fans plenty of time to discuss the form it should take.
10. Karl Urban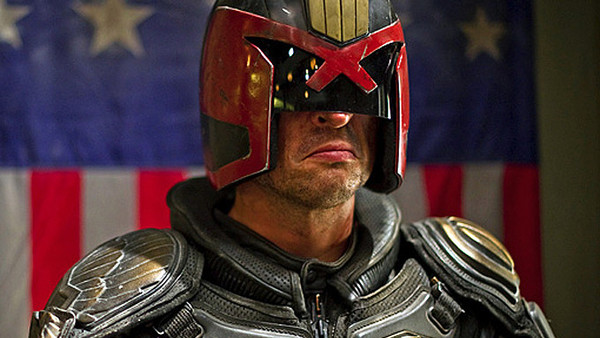 Karl Urban is a massive 2000 AD fan, and his passion for the source material really shone through in Dredd. The lead actor is a big part of what made the movie work, bringing grizzled, terse gravitas and a show-stealing chin to every scene.
If Judge Dredd: Mega-City One is intended as a follow-up to the film, set within the same universe, retaining Urban is absolutely essential. The show has been touted as one for the fans, and the fans want more Urban warfare.
The good news is that Rebellion have heard those calls loud and clear, and have opened talks with the Star Trek actor about donning the helmet and shoulder pads again. Urban is game, providing the screenplay is right.
TrekMovie quotes the star as saying...
"I am in discussions with them about that. I told them that if they write the material and give Dredd something to do and give him a function, I will be there. I would love to."
It's clear that playing Mega-City One's most famous lawman is a dream project for Urban, so providing there are no scheduling conflicts related to his Star Trek commitments, there's a good chance he'll sign up for this one.