JuJutsu Kaisen: Ranking The Worst To Best Battles
What's the best fight scene in the most popular shonen anime right now?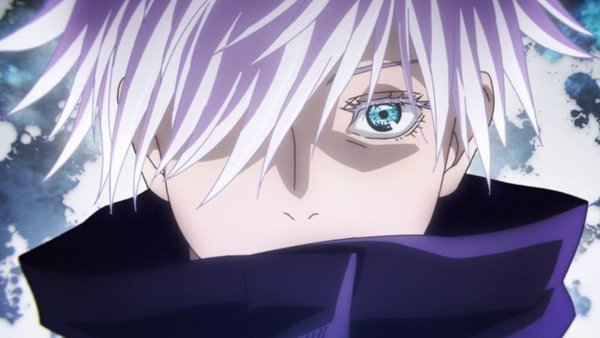 Every year a new shonen anime catches the attention of fans everywhere as something everyone must- watch. After a stellar first season of incredible character development, spectacular art and genuine humour, Jujutsu Kaisen has become the next big thing in the world of anime.
Gege Akutami's best-selling manga has been brought to life by Japanese animation studio, MAPPA, even winning the award for Anime of the Year at the Crunchyroll awards. However, considering the incredible story of Itadori Yuji and his incredible journey through the world of Jujutsu sorcery, it shouldn't be a surprise to anyone that the show would be huge.
MAPPA had already developed some trust with fans after doing an exceptional job on action scenes for the final season of Attack on Titan, but what they managed to achieve during the battles in Jujutsu Kaisen are completely out of this world.
From the intense first battle between Gojo and Sukuna to one of the most hyped-up, yet beautifully brutal finale fights, Jujutsu Kaisen did not let the quality of their action slip once throughout the season.
So, to show some love to one of the best anime currently available, we're going to rank the battles in Jujutsu Kaisen from the worst to the best.
Luckily for us, even the worst isn't that bad. Let's begin...
19. Nobara Vs. Momo
If you had this fight in any other anime, it probably wouldn't be at the bottom of a list like this. However, such is the epicness of Jujutsu Kaisen and the fight scenes in the show, it means we're forced to put moments like this right at the bottom of the list.
That being said, one of the things fans praise Jujutsu Kaisen for is the level of consistency of these scraps. Nobara certainly gets her chance to shine later on in this list, but this particular scrap is not only awesome because the art is great (did anyone else get Quidditch vibes when Momo was trying to avoid Nobara's attacks?)
However, as awesome as the action is, it's Nobara's personality that really shines through here. She doesn't care what anyone thinks of her, she does things in her own way and that's why people love her as a character.
Plus, there's just something about Nobara hitting Momo with a toy hammer that suits the humour of this show perfectly.