Legion: 9 Ways It's A Totally Unique Comic Book TV Show
The first TV team-up between Fox and Marvel is unlike any superhero show we've seen before.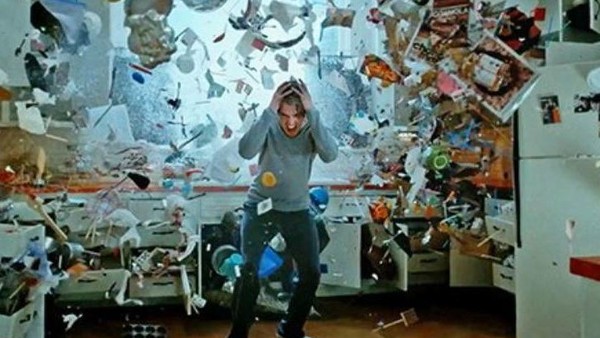 Superhero TV is in great health right now, and there are plenty of differences to be found in each series: the fun, comic-y lightness of The Flash and Supergirl; the conflicted darkness of Arrow; the more grounded nature and mature themes of Netflix's Marvel shows.
However, for all their variations, they have recognisable core elements: heroes, powers, crimefighting. Legion, the new TV series that marks the first collaboration between Marvel and Fox (but airing on FX), stands apart from these.
Telling the story of David Haller, a schizophrenic mutant who has been in and out of care all his life (and is, in the comics at least, the son of Charles Xavier), it is unlike anything else we've seen from the comic book realm (and that stretches to non-superhero fare like The Walking Dead and Preacher).
The first episode is stunning, and the quality doesn't dip too much over the next couple of episodes. Noah Hawley, creator of the incredible Fargo TV series, once again proves his genius here, and has delivered a series that is, in many ways (which we'll explore in spoiler-free fashion), a completely unique take on a well-worn genre.
9. It's Not About Heroes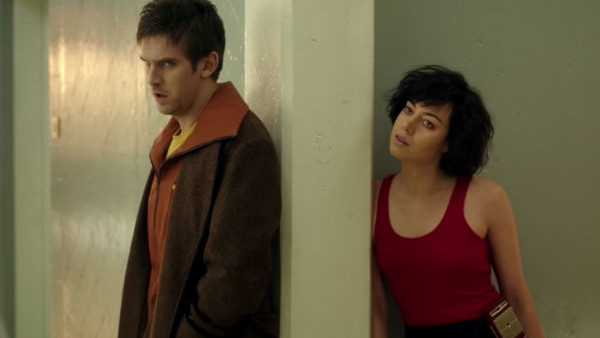 As mentioned in the introduction, one of the connective threads between the various superhero shows on television - for all their differences, and regardless of whether it's Marvel or DC - is the fact that, at the centre, these people are heroes. Some are more reluctant than others, but the general premise is on fighting crime and cleaning up the city.
Legion offers no such familiarity. Although David (expertly played by Dan Stevens, who is capable of switching gears without any notice) is ostensibly the hero of the piece, and we're invited to root for him in that regard, there's no following the heroic formula here.
There's no grandstanding, no taking matters into his own hands, no hero complex, no being the hero we deserve and/or need right now; just a man, with many issues, but who is seemingly a good person at heart.