Legion: Ranking Every Main Character From Worst To Best
It seems that not all mutants are created equal.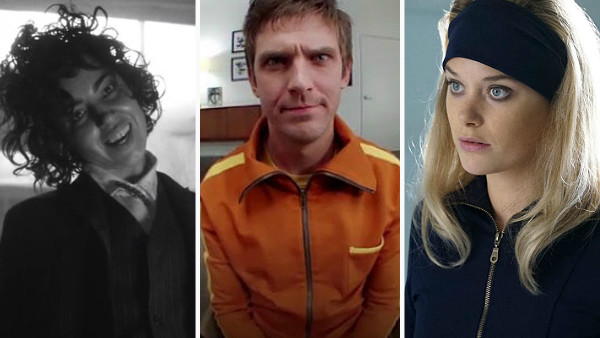 This past February, the television airwaves were blessed by the debut of FX's new X-Men Spin-off show, Legion. There's no other way to say it, this is a brilliant show for many, many different reasons.
Among these reasons, however, is the show's cast. The characters we are treated to in Legion are nothing if not fiercely unique; the traditional safe and marketable superheroes have been put aside in favor of this proverbial Island of Misfit Toys. They are not heroes, but rather a group who are just doing all they can to survive in a bizarre, ever-hostile world. Not to mention the fact that their casting was on point.
For right now, we'll be focusing on season one's main cast. And while just about all of the show's primary characters are enjoyable to some degree, with each playing a vital role in the narrative, there are certainly some who have been given a better showing than others.
8. Melanie Bird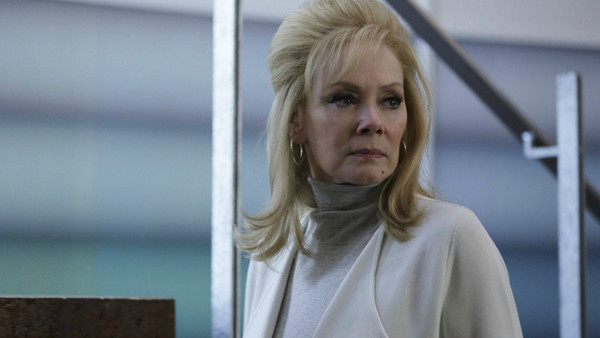 Among the otherwise incredible, engaging characters that Legion has to offer, there is one weak link in the bunch: Melanie Bird.
Bird is the leader of Summerland in name, and name alone. A figurehead, if you will. She lacks all of the qualities of a strong, wise leader. Everything she says is rendered irrelevant by her subordinates, and there seems to be no sense of conviction about her. Apart from one, admittedly interesting moment of wisdom as she helps David learn to control his powers, that quality is all but absent as well. Professor X, she is not.
Moreover, she's just not terribly interesting. And between the other, far more gripping characters that Legion has to offer, it's very hard to find any mental energy to give to her.
The reason for this boils down to the fact that the show is simply not about her; and her involvement in the story is all but a formality. She's there to occasionally deal out some (albeit useful) exposition, while the other characters take care of more interesting matters.
She has the potential to be a great character, and Jean Smart is a phenomenal actress. However, as it stands, there is simply not enough room for her in the story that is currently being told. With any luck, she'll be given more depth and more to do in season two. After all, her role as the head of this safe haven for mutants has a world of potential behind it.