Loki: 10 Insane Fan Theories That Could Come True
Could this be what the God of Mischief will be getting up to?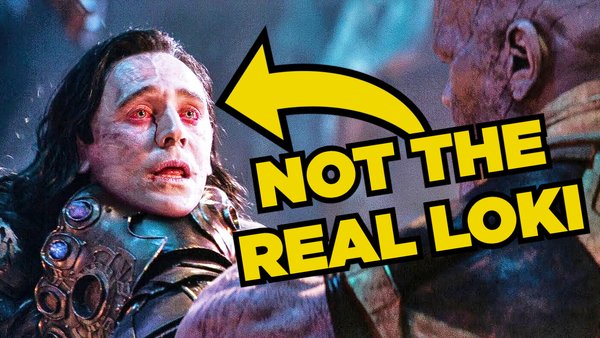 It seems like an eternity since the finale of The Falcon and the Winter Soldier first dropped on Disney+, but Loki is finally now just around the corner. The MCU's third series to come to the streaming platform promises to be completely unique, and a whole lot of fun.
WandaVision was an insane, off-the-wall series with fans utterly in the dark as to what could happen next, inspiring theories left, right, and centre, while The Falcon and the Winter Soldier was more of a traditional MCU property. It would appear that Loki will be closer to the former in terms of fan theories.
Marvel have kept their cards pretty close to their chest with regards to the series so far, but what details have been released have only raised further questions.
New concepts like Variants, the TVA, and the ability to jump between timelines have fans thinking that pretty much anything could happen.
Drawing from the source material, what has already happened in the MCU, and what is expected to happen in the future, there are some simply wonderful Loki theories to come from fans of the franchise, some of which are nothing short of genius.
10. There Will Be Multiple Versions Of Loki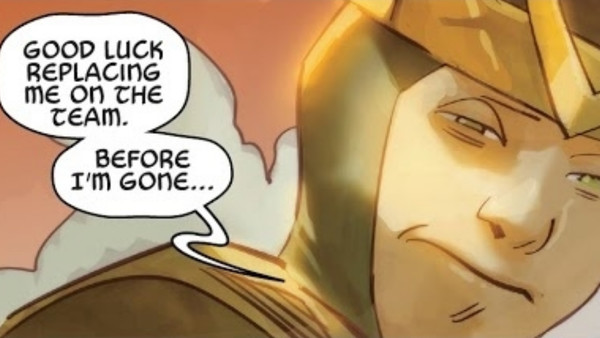 As every fan of the MCU knows, Loki suffered a gruesome death at the hands of Thanos to kick off Infinity War. He had his neck snapped like a twig, seemingly meaning that there is no chance of him coming back. He has been dead before, but this time it seemed irreversible.

The Loki that the MCU's third Disney+ show will follow is the one that escaped from the Avengers in 2012 during the time heist in Endgame. Already this is confirmation that there are multiple versions of Loki that exist in across the MCU, but it may be that the franchise will introduce even more throughout the series.
With Tom Hiddleston's character set to jump from timeline to timeline working for the TVA, there is every possibility that he could run into alternate versions of himself. There are several in the source material that could be brought on screen, like Lady Loki, Kid Loki, and Old Loki, the latter of which could be portrayed by Richard E. Grant, who is yet to have his character confirmed.
If Kid Loki should make an appearance, he could make Loki the third Disney+ series in a row to introduce a member of the MCU's Young Avengers. WandaVision had Tommy and Billy Maximoff, The Falcon and the Winter Soldier had Eli Bradley, and Loki could add the titular character's younger namesake to the roster.