Lucifer Or Dexter Quiz: Who Did It - Lucifer Morningstar Or Dexter Morgan?
Can you guess which villain in disguise did it?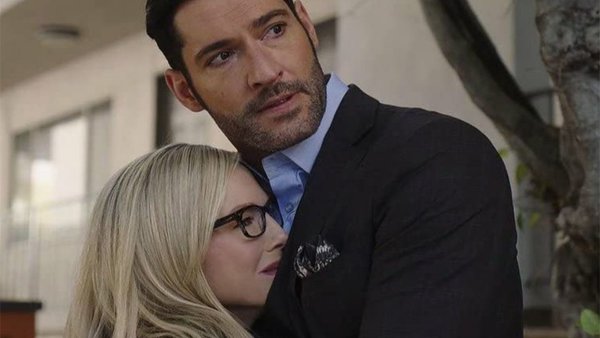 It's probably a known fact that Dexter and Lucifer are completely different shows. The first one is about a heartless and cruel serial killer, while the second one tells us a story of an originally fallen angel. At first sight, these two have different personalities, however their goals coincide․
Dexter Morgan works as a blood-spatter specialist at the Miami Metro Police Department and helps them solve murders. Meanwhile, he moonlights as a serial killer who loves to torture and kill the guilty in his own evil ways. He justifies his killings by telling himself that the more people he kills, the safer the world will be. For eight seasons and 96 episodes, Dexter literally got away with murder․
Like Dexter, Lucifer Morningstar also starts to work for the police in Los Angeles Police Department after he witnessed the murder of a close friend. This position gave him an outlet to punish sinners.
Lucifer views himself as having been the arbitrator of justice. His role is to punish those who have been disobedient. However, he never kills people, instead, he shows his hairless and fiery face, burning, monstrous red eyes, which terrifies mortals.
Both are smart, both are good-looking, and both got a great sense of humour, but just how well do you these devilish characters?
1. Who Renamed His Fishing Boat From Slice Of Heaven To Slice Of Life?