Lucifer Quiz: How Well Do You Really Know Mazikeen?
Not even Lucifer can score 100% on this quiz!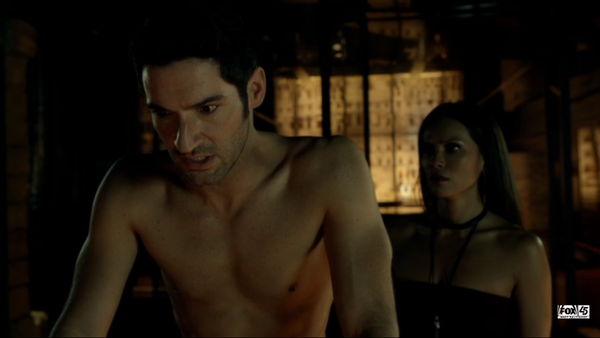 Crime, drama and fantasy are not exactly a natural mix, but who needs rules or standards when the King of Hell himself is involved in cracking murders?
The American fantasy show Lucifer took the audience by surprise with its unique storyline, ingenious metaphorical solutions and charismatic characters.
It's no accident that the crime solving devil was given a second chance by Netflix after Fox cancelled the show. However, the civilian consultant should not take all the credit for the series' huge success. His chief lieutenant, servant and assistant Mazikeen had a little something to do with that, with her extravagant, yet magnetic outfits, acerbic humour and unpredictable goings-on.
As the series moved on, the fans developed profound feelings for the show's resident demon and Lucifer's right hand Mazikeen. In fact, her sincere attempts to find herself in this crazy world while having abandonment issues and no soul moved most of the fans to the point of crying. Luckily, she has friends like Linda, Chloe, and, of course, little Trixie by her side.
But just how well do you know Mazikeen and the demonic left side of her face? Well, take the quiz and find out!
1. Who Portrayed Mazikeen?