Lucifer Quiz: Who Gave Lucifer Morningstar These Nicknames?
How well do you remember the Lord of Hell's aliases?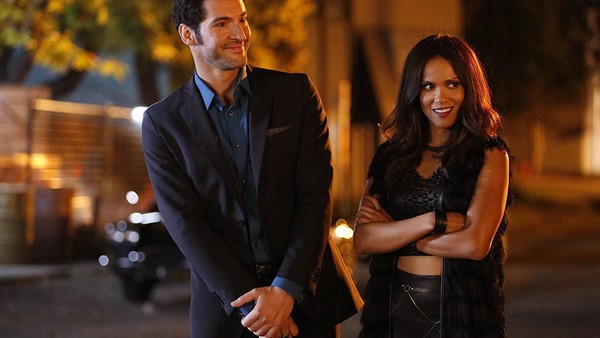 Magnetically charming Lucifer Morningstar embodied in a diabolically handsome man with dark hair, flirty eyes and charming smile appeared on screens in 2016 by settling in Los Angeles - the City of Angels. Where else would he open his Lux?
At first glance, the normal story of a Satan, who got bored and came up from the infernal hell to debauch the remaining moral standards and norms of people, wrapped up to be a therapy session of an insecure child with daddy issues and a man with commitment concerns.
All you need to know about how Dr. Linda Martin handled the most devilish patient of hers, you can find in her novel. The book keeps in its pages every sour conversation, hurtful moment and stunning revelations of Lucifer. But it has funny parts, too. Sarcasm, hilarious nicknames and other stuff. We bet, it is what you truly desire.
Well, let's see if you can remember all the aliases and nicknames of the legendary ruler of hell. Who dared to nickname Samael?
1. Evil Incarnate