Lucifer Quiz: Who Said It To Lucifer Morningstar?
"I'm like walking heroin, very habit forming. It never ends well."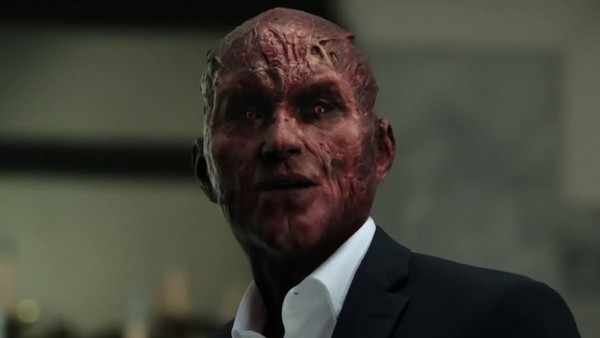 Lucifer is an American fantasy comedy-drama TV series that premiered on 2016 on the Fox network. The show is based upon the characters created by Neil Gaiman, Sam Kieth and Mike Dringenberg. Lucifer is the story of the original fallen angel.
Lucifer Morningstar who was the dutiful servant in Hell decides to spend some time on Earth to better understand humanity. He settles in Los Angeles - the City of Angels and takes ownership of a nightclub. Having a way of manipulating people into confessing their deepest, darkest secrets he decides to become a consultant for the LAPD. It was here that he found the greatest love of his life - Chloe․ But he quickly discovered that Chloe makes him vulnerable. When she is around him, the devil can bleed like anyone else.
Lucifer is a witty talker, even if the conversation does not concern him, he definitely manages to sneer and express his glorious opinion.
If you're a big fan of the show, you will definitely be able to guess who said these quotes to Lucifer.
Answers at the end!
1. "Your Return To The Underworld Has Been Requested."