Maniac Trailer: Is This The Most Exciting Netflix Original Series Of 2018?
"Multi-reality brain magic s**t."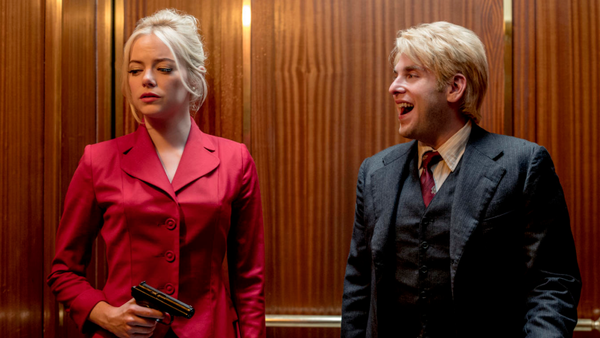 The first full trailer for Netflix's Maniac has been released, and it looks like it could be the best Netflix Original Series of the year.
The show, based on a Norweigan series of the same name, comes from author Patrick Somerville and director Cary Joji Fukunaga (who directs all 10 half-hour episodes) and stars Superbad alums Emma Stone and Jonah Hill as a pair of volunteers who undergo a secret drug trial that sends things spinning out of control.
As the psychological experiments take their toll, Stone and Hill's characters - Annie Landsberg and Owen Milgrim - find themselves inexplicably drawn together time and again.
There are definitely some Inception shades here, and it looks like a trippy, ambitious effort from the streaming service. The trailer gives us a better indication of the plot, including unveiling Justin Theroux's Dr. James K. Mantleray as the apparent bad guy in all of this, showing us the beginnings of the trial and how it works, and painting this as something of a love story too.
With a superb director, a stellar cast, and an interesting premise that should allow the series to go off in a number of fascinating directions (from the 1950s to a Lord of the Rings-esque fantasy world, according to the trailer), this should be one of Netflix's biggest hits this year when it lands on September 21.
Are you excited for Maniac? Let us know down in the comments.