Marvel's Luke Cage Season 2: 10 Big Questions We're Left With
Luke's the new king of Harlem?!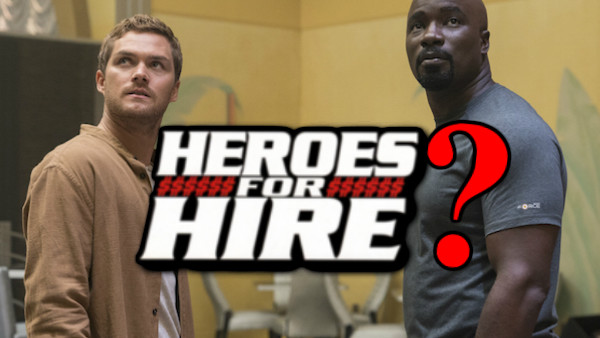 Luke Cage season 2 has now been around for a couple of weeks, meaning most Marvel fans have got the chance to binge watch the sophomore run of the Hero of Harlem's solo show. Generally, it's agreed that it's a step-up from the muddled debut season, though it still suffers from pacing problems.
When it works, however, it really works and, in particular, season 2 leaves Luke Cage in a fascinating new position on the board that should be interesting to see explored in the touted third season. It's a move that shakes up the status quo of the series to such an extent that viewers have a whole host of questions about what's going to happen next.
Elsewhere, there are plotlines over the second run that aren't tied up as neatly as they could be, leaving some threads dangling that we'd like to get wrapped up. There's also the mystery of whether Luke Cage will ever follow the path of the comic books more closely.
These are just a few of the big questions fans are left to ponder after watching Luke Cage's second season. At least they give us something to chew over as we wait for more from the big guy.
10. When Will Season 3 Arrive?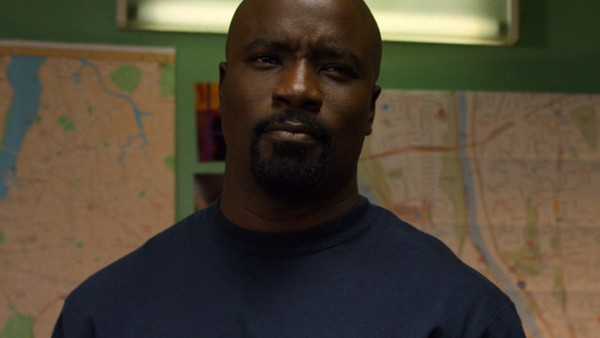 Having bingewatched season 2, obviously the first question on fans' minds is: when are we going to get another season?
Well, that's difficult to say right now. It's possible that the answer is never as Marvel and Netflix have yet to officially renew Luke Cage for a third run. However, seeing as even the failure of Iron Fist season 1 didn't put them off, there's surely only a very slim chance that the show will be cancelled. If you look at past cases, Netflix announced another season was on the way a month or so after the last season arrived. So watch out for any Luke Cage news over the summer.
Assuming that season 3 is given the greenlight, then, when could Luke Cage return to the streaming service? Typically, Marvel and Netflix have spaced out the seasons of the shows two years apart. This year, though, it's known that the studios will release an impressive three seasons. So it's possible that we could get season 3 as soon as 2019.