Marvel's The Defenders: 8 Things That Must Happen
Please, please, please get rid of the Hand...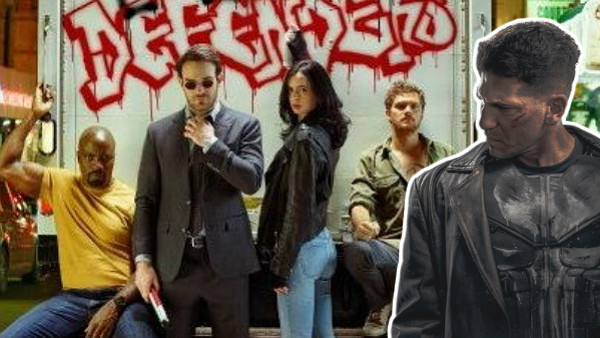 We are now just a few weeks away from the arrival of a TV event that Marvel fans have been counting down to for years: The Defenders, the eight-part miniseries that will bring the four heroes of the Netflix corner of the MCU together for the first time. Because of how long it's been anticipated, there's a lot we need to see when it does arrive.
The series has to live up to the higher-quality of the earlier seasons of the Marvel-Netflix union. After all, it is largely agreed that Daredevil season one and Jessica Jones are superlative shows, whereas Daredevil season two and Luke Cage were slightly more mixed (and let's not even get onto the subject of Iron Fist).
Then there's the mammoth task of wrapping up everything that has been building up over the past five seasons in a satisfying way. Don't forget, there are plot threads that will be explored in The Defenders that we have been waiting to be answered since the very first episode of Daredevil.
Thankfully, early critical reactions are now in so we have an idea of how the series will play out – and it's a relief to say the reviews have been largely positive, if with some reservations. Hopefully, that means that means the whole season is strong, and we get to see all of these happen.
8. A Return To Great Action Sequences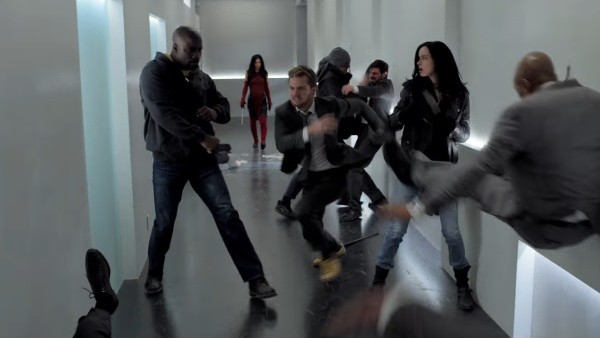 One of the things Marvel's Netflix shows have become known for is their awesome action sequences. Daredevil is the obvious highlight in this area, as season one's iconic hallway fight has been replicated (but arguably never matched) in most of the subsequent seasons. Unfortunately, Iron Fist let the side down on this front, with lots of dull or messy choreography.
For The Defenders, though, we hope the show manages to return to Daredevil-level action scenes. Come on, it features four times the super-powered heroes as normal - that has to make the fights more dynamic, right? In particular, the blend of the Defenders' different combat styles - i.e. the ninja-trained Iron Fist and Daredevil, the walking powerhouse that is Luke, the brawling Jessica - should by rights make the action fresh and interesting. It could dissolve into a mess of punches flying everywhere, but with some thought and effort put behind it, The Defenders could result in some fantastic fights.
Unfortunately, according to many critics who have already seen the first episodes, the fight scenes in the early half of the series are few and far between and aren't much cop when they do occur. While that is undoubtedly disappointing to hear, there is still every chance that there could be some awesome action to come in the later episodes as the excitement and drama ramps up.