Marvel's The Punisher Release Date Pits It Against Justice League
The world needs to know the truth.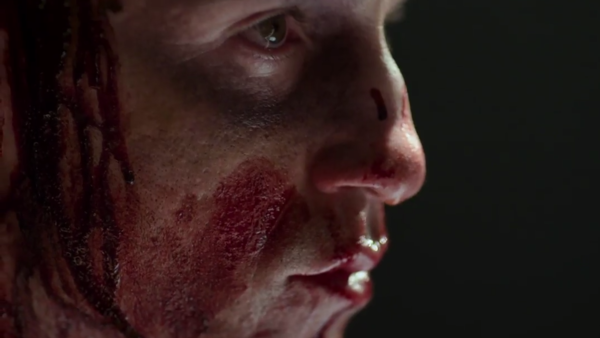 Marvel's The Punisher finally has a release date, and it's one many comic book movie/TV fans will have marked for some time.
The 13-episode series, which stars Jon Bernthal in the titular role, is hitting Netflix on Friday 17 November - aka the day Justice League hits theatres. That's going to be one hell of a choice to make on the day.
Netflix have been extremely guarded with the release date, which is in contrast to most Marvel shows being announced months in advance. It was reportedly going to be surprisingly dropped around the time of New York Comic Con earlier this month, with the plan scrapped after the shooting in Las Vegas.
To go with the release date reveal, a new trailer for the series has been released. It's much in keeping with the already established tone of the show, going all-in on the violence, gunfire, bloodshed, and darkness that surrounds Frank Castle.
The focus is, like previous trailers, kept on Frank's military past and the conspiracy that led to his family being killed, while there's also more of Ebon Moss-Bachrach's Micro, and quite a lot of Deborah Ann Woll's Karen Page too, lest you forget the Netflix Marvel shows are all connected. It all looks brutally brilliant.
Are you excited for The Punisher? Will you be watching that or Justice League on November 17? Share your thoughts down in the comments.
Create Content and Get Paid
---