Marvel's The Punisher Spoiler-Free Review
One batch, two batch.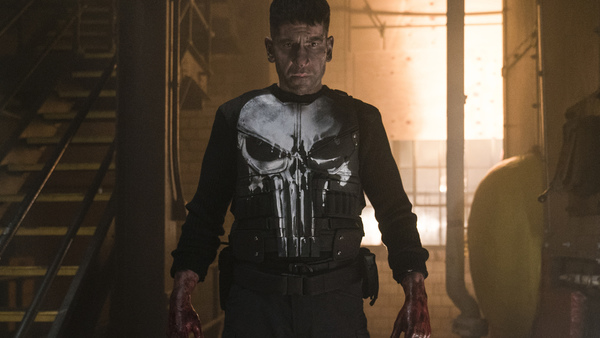 2017 hasn't been the greatest year for Marvel on the small screen. While the back-halves of Daredevil Season 2 and Luke Cage suggested a case of diminishing returns, it was Iron Fist - which dropped back in March - that represented the first real failure of the Netflix Marvel Universe.
Still, it was hoped that was just a blip on the road to The Defenders, the team-up event series all this was building towards. Unfortunately that wasn't the case, with the series - while not egregiously awful - a serious disappointment. And though not on Netflix, Inhumans was even worse than both. Agents of S.H.I.E.L.D. did have one of its best runs towards the end of Season 4 - it just came when a lot of Marvel fans had stopped paying attention.
And so we come to The Punisher, a series delayed after the tragic shooting in Las Vegas and one that now has the unasked-for task of restoring faith in the Marvel Netflix shows. Jon Bernthal delighted viewers in Daredevil, so much so he's been given his own series, but how does it fare?
Having seen seven episodes so far (a full review will follow after the weekend), we don't have the full picture, but do have a very good idea of just how it's shaping up.