Marvel's Iron Fist Season 2: What Does The Ending Really Mean?
Wait, Danny can do what now?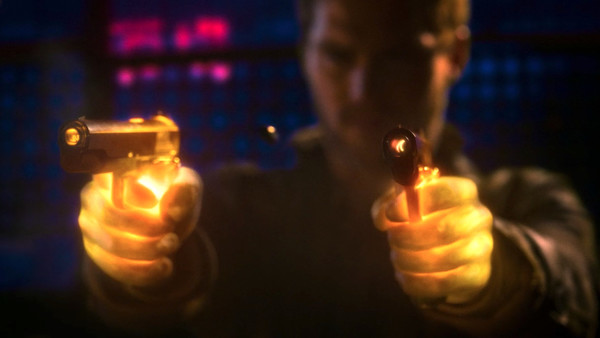 Most of us have now found the time to catch up with Iron Fist's sophomore run. In contrast to the pretty dismal debut batch of episodes, the second season was surprisingly solid. Sure, it had its flaws as does any Marvel-Netflix show but it offered a significant step up in quality all the same.
What's more, it featured a genuinely thrilling finale that got us excited for a potential third season - something we might not have expected going into season 2. The climax of the run tore up the rule book of the show in some major ways, even altering the whole core concept - and then altering it even more.
It was such a shocker you'd be forgiven for coming out of the season 2 finale at a loss to make sense of all the revelations about true destinies, the surprise power-switches and open-ended questions that the episode leaves us to chew on.
Once you pool the elements together, however, a picture starts to form of what season 3 - if it is commissioned by Netflix - will consist of. We don't know all the answers but in most cases we can make a pretty good fist of it.
10. The Ending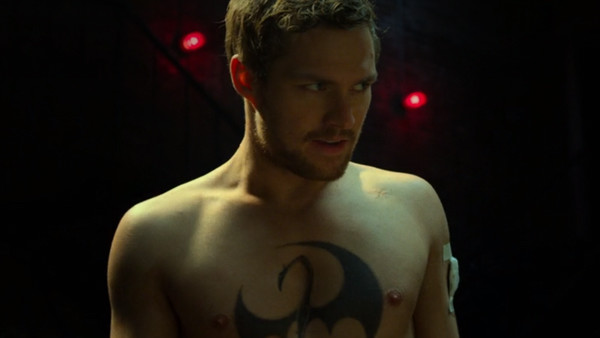 So, Team Iron Fist takes down Davos surprisingly quickly into the season 2 finale by transferring the Fist not back into Danny Rand, but into Colleen Wing instead. The strain recent events have put on them causes Danny and Colleen to mutually break up. Meanwhile, Misty Knight returns to Harlem to consider her future.
With nothing tying him to New York anymore, Danny decides to go on a trip to Asia to investigate the mystery of the origins of the Iron Fist corpse that Davos used in his rituals. Ward, who has just discovered he's going to be a father but his girlfriend has split up with him, decides to go with him.
We jump forward three months to find Colleen kicking ass on the streets of Chinatown, channeling her Fist powers through her katana. Meanwhile, in Asia, Danny and Ward are on the hunt for someone called Orson Randall. And Danny has somehow got his chi powers back.