Marvel's The Defenders: 8 Big Questions We Need Answers To
What exactly are they defending New York from?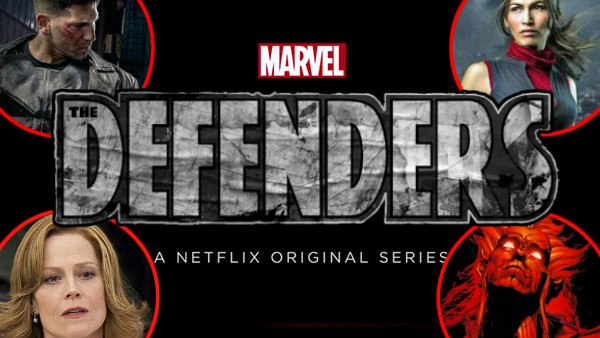 Now that Marvel's Netflix universe is a healthy four seasons and counting along, much-anticipated mini-series The Defenders is finally on the way. The eight part season will bring together the stars of this corner of the MCU - namely Daredevil, Jessica Jones, Luke Cage and Iron Fist (who we will meet in his own show very soon).
The show has just started filming in New York, which means set photos and casting announcements have started to reveal who or what we should expect to see. For instance, we now know that just about all of Daredevil's supporting cast will return (e.g. Elden Hensen, Deborah Ann Woll, Elodie Yung, Scott Glenn and Rosario Dawson) as well as Jessica Jones' Rachael Taylor, Carrie-Anne Moss and Eka Darville and Simone Missick from Luke Cage. Oh, and it was recently revealed that none other than Sigourney Weaver will be playing the central villain of the show.
Yet we still don't know that much about the specifics of the series. Due to the excitement surrounding it, there are lots of rumours rolling around - some of which are believable, many of which seem a bit far-fetched. Out of all that we don't know, here are the eight biggest questions we really want an answer to.
8. When Will It Air?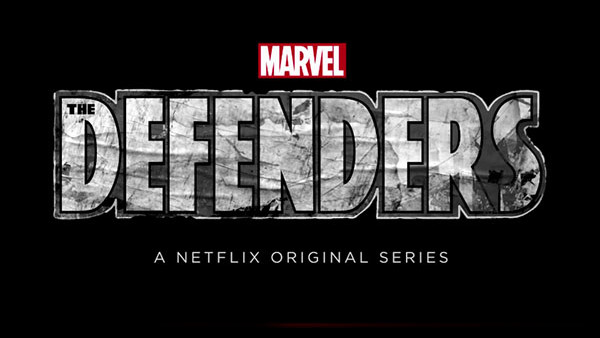 The first thing that we really want to know about The Defenders is when exactly we will get to see it. Based on the patterns of Marvel's previous releases on Netflix, we can make a pretty educated guess but we still don't have an official date to set in our diaries.
Over the last two years, Marvel have made it clear that they like to drop one series in the spring and then a second a few months later in either autumn or winter. 2016, for instance, saw Daredevil's second season land on March 18th followed by Luke Cage's debut run on September 30th.
Interestingly, Iron Fist is scheduled to arrive on the streaming service very close to Daredevil's release date - on March 17th 2017. This could mean, then, that we should expect to see The Defenders at a similar time to Luke Cage. Perhaps late September or early October?