Modern Family Quiz: Can You Match The Scene To The Season?
How well do you remember Modern Family?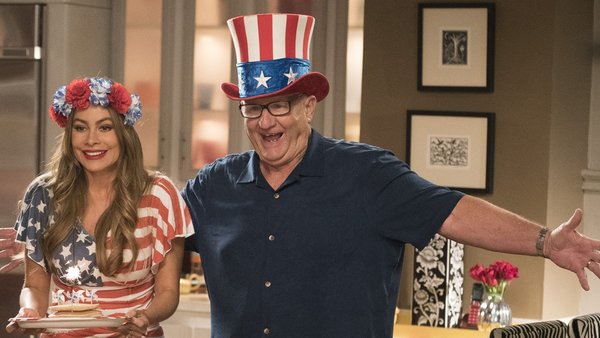 Created by Christopher Lloyd and Steven Levitan, Modern Family ran for an incredible eleven seasons from 2009 to 2020. Presented in a mockumentary style, the show followed the lives of three families as they all dealt with the various dramas and obstacles that modern life has a way of throwing in the way.
The show kept a loyal fanbase throughout its run, and even won several Emmy Awards over the years for Outstanding Comedy Series, Outstanding Supporting Actor, and the Golden Globe Award for Best Television Series - Musical or Comedy in 2013. It's no surprise that the show frequently ranked as television's top scripted series in adults aged 18–49.
Now that it's come to an end, it's the perfect time relive some of the show's best moments. Can you remember what happened season by season? Do you remember when Cam and Mitchell got married? Or how about when Haley gave birth to her beautiful twins?
Only a real hardcore Modern Family will be able to score 100% on this quiz!
Answers at the end!
1. Which Season Is This Scene From?