Modern Family Quiz: Finish These Claire Dunphy Quotes?
"Phil! PHIL! PHIIIIIIIL!"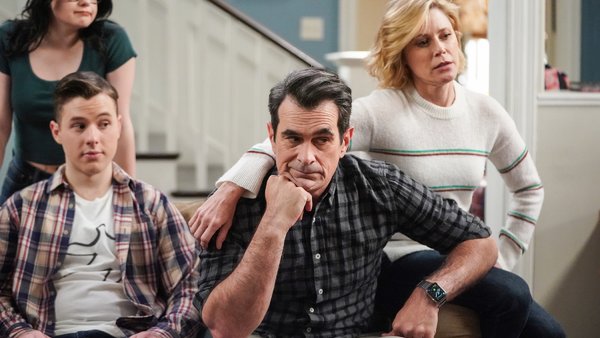 Modern Family started in 2009 and finished in 2020 after its 11th season. Running for so long meant the show's popularity was unmatched, rivalling shows such as Friends, Seinfeld, and The Office. It quite literally follows a 'modern family' as they tackle day to day life, work, relationships, and each other. The extended family is split into three individual families, all leading back to the patriarch of the lineage, Jay Pritchett.
Claire Dunphy was the daughter of Jay and she was married to the wonderful Phil. They have three amazing children together who make definitely made their lives a little chaotic.
Naturally, being married to Phil, Claire is quite uptight and stressed 110% of the time. Despite this, she manages to have her fun and get into all sorts of trouble, usually on Valentine's Day when she likes to role play with Phil.
The mother of three and ultra-stressed wife is a relatable character, with a lot of relatable moments, but that doesn't stop her from being absurd, wacky, and hilarious. Do you know her well enough to finish the following quotes?
1. "Sweetheart I Would Love To Be Wrong, But I Don't ____."