Modern Family Quiz: Finish These Phil Dunphy Quotes?
"There's no fee in 'Dunphy'."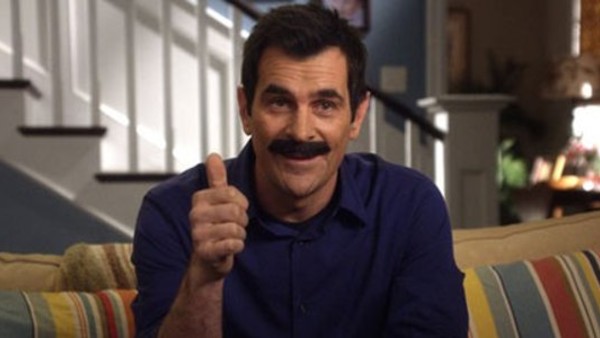 The mega popular sitcom Modern Family started in 2009 and finished in 2020 after 11 seasons. It followed a big family split into three individual families. One family is a couple with three children, another is a gay couple with an adopted daughter, and the third is an older man with a young wife who already had a child. The family is all connected through the old man - Jay Pritchett - who is the father of Mitchell and Claire.
Among the extended family is Phil Dunphy, the husband of Claire Pritchett and father of Hayley, Alex and Luke. He's a realtor primary, but has a passion in magic among other things. He loves technology and is always the first to get a new device when it's announced, such as the iPad or a new TV remote.
The loving husband and father keeps trying and failing to win his father-in-law's approval, which makes for some heart-warming and hilarious moments. Phil, a fan-favourite character from the show, comes out with some of the funniest things ever said on television, can you remember enough of them to finish these quotes?
1. "When Life Gives You Lemonade, ____."