Modern Family Quiz: How Many Characters Do You Know?
Do you remember every character who has appeared on the show?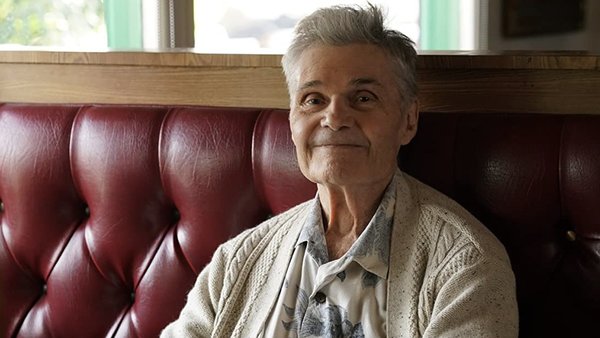 Modern Family is a mockumentary style sitcom which follows the hectic lives of the Pritchett family. It's heart-warming, hilarious, and makes our families seem rather normal! There isn't an episode that goes by where you won't think of similar situations yourself or a family member has been in.
With the final ever episode airing in 2020 after an incredible eleven-year run, we thought we would take a look back and see how much you can remember about this Golden-Globe winning comedy. With such a huge cast, it's almost impossible to remember every minor detail from every episode. But what about all the characters that we have met over the years?
Yes, we all know the Pritchett family and the Dunphy family, but what about those who only appeared in one or two episodes? Like Jay's older brother for example - what was his name again?
Are you a Modern Family fan? Do you remember every character who has appeared throughout the shows 11 seasons? How many of the following 15 characters can you correctly identify?
Answers at the end!
1. Who Is This?