Money Heist Season 5: 10 Things We Want To See
Money Heist is planning to go out with a bang. What do we want to see happen?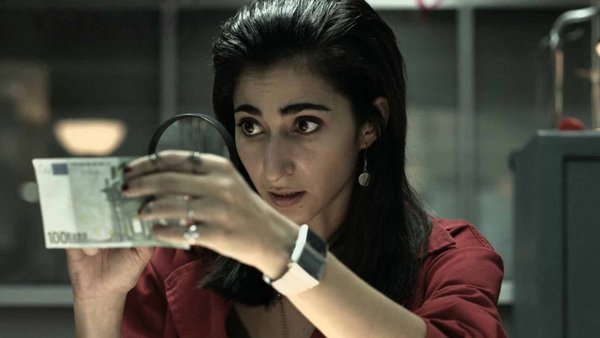 Money Heist (or La Casa De Papel in its native Spain) has become one of the most unexpected TV phenomenons of the last few years. The show, following a gang of thieves conducting an elaborate heist in the Royal Mint of Spain, was originally set to be cancelled after a single season on its original network, Antena 3, after low viewership.
However, the series earned a reprieve when it became a surprise hit after being added to Netflix. Not only did the streaming giant pick up the series for more seasons, it also agreed to boost the show's budget, allowing the genius Professor and his gang to go bigger and better for their second heist, an even more elaborate job on the Bank of Spain. Netflix also signed a deal with the show's creator, Alex Pena, for rights to his future works.
The upcoming fifth season of Money Heist is expected to be the show's last. The series will need to bring a satisfying ending both to the Bank of Spain heist, and the series as a whole. So, what would we like to see in Money Heist's final season?
10. How Lisbon Copes As A Full Member Of The Gang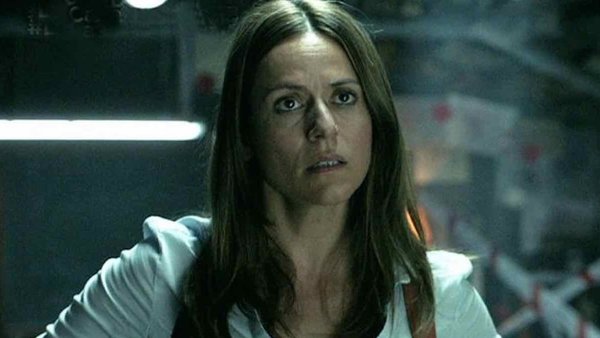 Money Heist has been quite a ride so far for former Inspector Raquel Murillo, now known as Lisbon. She gave up her old life to go on the run with The Professor, and was then drawn into the Bank of Spain heist. The new heist put a strain on Raquel and The Professor's relationship, with a series of mishaps leading to her being captured by the police and put on trial.
In season four, The Professor concocts an elaborate plan to rescue his beloved from police custody. However, the plan ended with Raquel/Lisbon inside the Bank Of Spain, now a fully-fledged member of the gang.
While the gang are happy to have rescued Lisbon, there are big questions over how this will pan out in season five, and what Lisbon's role among the robbers will be. Prior to the heist, there was some tension between Lisbon and Tokyo with fans fearing that having the pair in constant close quarters inside the Bank may lead to further conflict between them.