Moon Knight Trailer Breakdown: 11 Things You Must See
Every detail explained.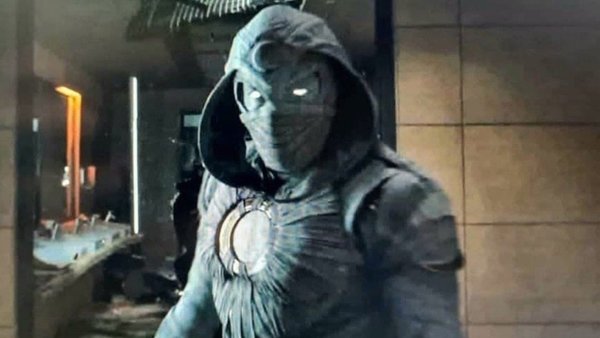 The season of Moon Knight is coming!
Promises of a darker MCU entry as well as expanding Phase 4's roster of characters are only some of the exciting features we can expect from Marvel's upcoming show. Behind the camera, director Mohamed Diab is joined by a dynamic team, with Aaron Moorhead and Justin Benson also directing duties and Jeremy Slater on board as the lead writer on the Disney+ show.
As the trailer debuted fittingly during the first full moon of 2022, we finally saw Oscar Isaac's debut as Steven Grant/Marc Spector, aka Moon Knight, showcasing shots of the signature white suit in action, multiple instances of Egyptian imagery, and Ethan Hawke as the villain of the piece.
With the series set to premiere on 30 March, here are a couple of details that we can look forwards to in the Disney+ show.
11. New Synopsis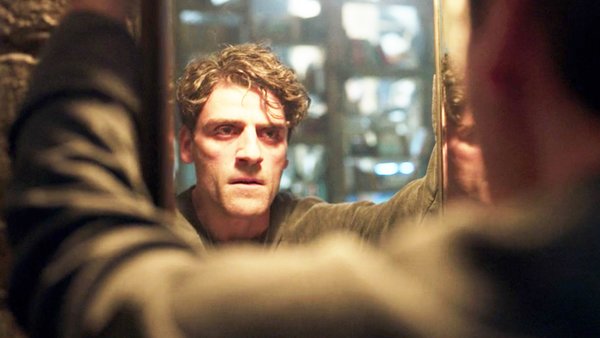 Alongside uploading the new trailer and poster, Marvel has released an updated synopsis revealing brand new details.
"The series follows Steven Grant, a mild-mannered gift-shop employee who becomes plagued with blackouts and memories of another life. Steven discovers he has dissociative identity disorder and shares a body with mercenary Marc Spector. As Steven/Marc's enemies converge upon them, they must navigate their complex identities while thrust into a deadly mystery among the powerful gods of Egypt."
What stands out about this synopsis is that the focus is set on Marc's alternate personality, Steven Grant. While usually being aware of having DID, this version of Moon Knight seems to be oblivious to any Egyptian or military origin. As multiple enemies are mentioned to be on their way to attack Steven/Marc, this begs the question of how long ago Moon Knight was reborn, if he already has a list of attackers.