Naruto Quiz: Bet You Can't Name All These Villains
Naruto has some of the best villains in anime, but can you remember them all?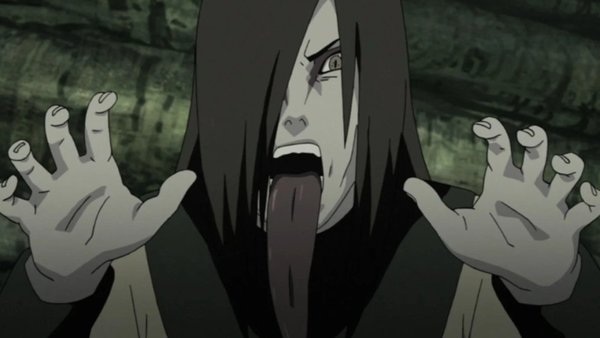 The medium of anime is certainly no stranger to long running shows. While titles like One Piece, Dragon Ball Z and Sailor Moon have had lengthy runs, Naruto is an anime that is notable for its sheer amount of episodes. This has been a joy for fans, as they've been able to indulge in the kick-ass ninja-infested series for years now.
Naruto's run includes a whopping 720 episodes over the original season and its sequel - Shippuden. That's not even including the further sequel Boruto: Naruto Next Generations and the eleven movies.
The series has gone in so many directions and explored a plethora of characters, treating viewers to some phenomenal protagonists like the titular character, Sakura and Sasuke. Still, a hero is only as good as their villain.
There have been some incredibly complex, powerful and memorable antagonists across the wealth of chapters in this epic saga. All of them - even the weakest - have brought something interesting to the franchise. But, with that being said, you might have forgotten a name or two, simply because of how many there are.
This quiz is the perfect opportunity to test your knowledge and see if you can remember every one of these Naruto baddies.
1. Who Is This?