Netflix Meets Spielberg And Stephen King In New Stranger Things Trailer
Your next Netflix obsession.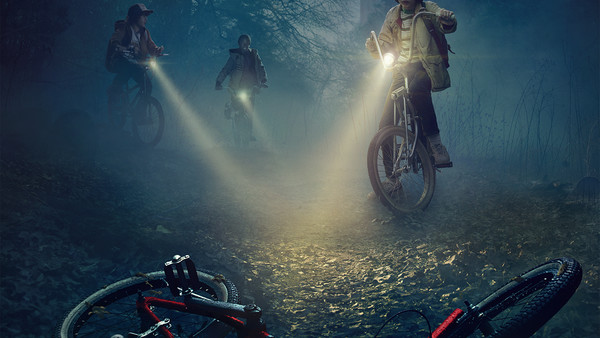 A new trailer has arrived for the next big Netflix series, Stranger Things, and it's bringing with it some serious mystery, as well as strong vibes of Steven Spielberg and Stephen King.
The show is in-part a clear homage to the 1980s, with the influences from King and Spielberg apparent throughout the latest trailer, but at the same time they're adding their own original twist on things. You can check out the new trailer, and a new poster, below (both of which come via EW).
Set in small-town Indiana during the 1980s, the series stars Winona Ryder as a mother whose son goes missing. His best friends go out to investigate, but that leads them on to a whole other mystery, one including secretive government experiments, supernatural forces, and a little girl with special powers.
Created by the Duffer brothers (Hidden) and produced by Shawn Levy (Real Steel), Stranger Things is one of the most exciting Netflix origins on the horizon, and with the various touchstones within the show, alongside what promises to be a big mystery, it should be the perfect fit for those looking for their next binge-watch obsession on Netflix.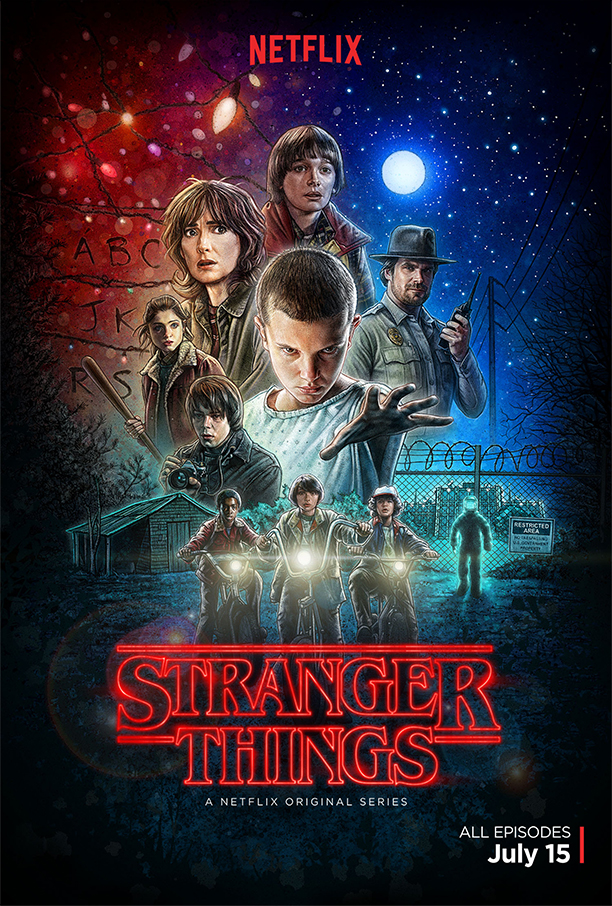 The first season will consist of eight episodes, all of which will be available from July 15.