Netflix Witcher Trailer: 10 Details You Totally Missed
Talk about turning everything around.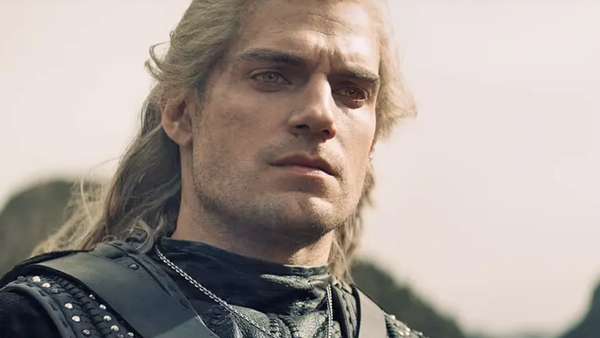 Remember the first look at Henry Cavill's Geralt? How much we laughed, choked down our beverages of choice and yelled to the rafters, "Why?! Why oh sweet lords of fiction. Why have you forsaken us? It could've been so perfect"?
Well, someone was listening, because now that Netflix's Witcher has a full-length trailer - replete with fully-suited Cavill, a sultry Doug Cockle-channeling voice and a costume that's just badass, it's safe to say the showrunners knew what they were doing all along.
And to be fair, if you check out various interviews the cast and crew have done since those fateful first looks, it increasingly feels like the IP is in the best hands. Cavill himself became a Registered Nerd™️ after accepting the call to be Superman while playing World of Warcraft, and it turns out Andrzej Sapkowski's Witcher books and CD Projekt RED's games are another of his passions.
It's resulted in Netflix supplying a sizeable budget to a group of creatives who'll put the fans and mythology first.
The first trailer is pretty outstanding, and certainly quelled me as a naysayer. But like all things Witcher-related, there's always more going on, than first meets the eye.