Netflix's Sex Education: 10 Things That Must Happen In Season 2
Maeve and Otis are endgame!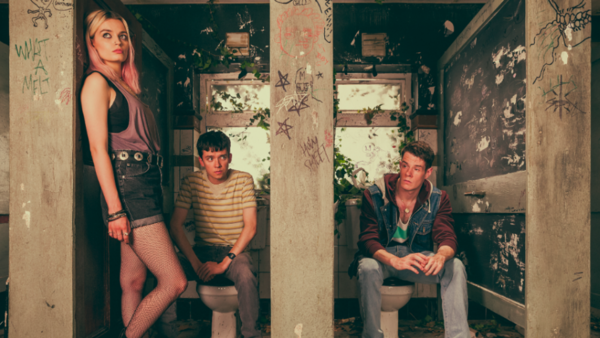 Last month, Netflix's Sex Education introduced us to Otis Milburn, a socially awkward teenager who has anxiety surrounding sex. This is ironic as his mother is a sex therapist and he has picked up a lot of useful knowledge over the years.
Despite Otis' own affliction with sex, he teams up with bad girl Maeve to open an underground sex clinic at school. He puts his knowledge to good use whilst Maeve focuses on securing the clients so she can earn some extra money.
Season 1 ended on an open note with a lot left for the characters to explore. Due to how well the show tackles sex-related issues (and the fact around 40 million households tuned in), it's no surprise that Netflix have now confirmed Sex Education is returning for Season 2.
Contains spoilers for Sex Education Season 1.
10. Maeve And Otis Finally Kiss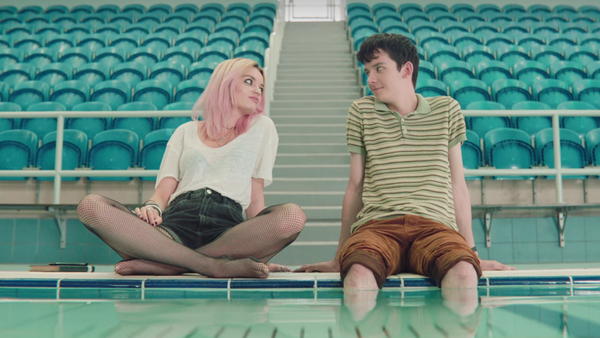 Otis spent a lot of Season 1 lusting after Maeve, but eventually moved on when he inadvertently set her up with Jackson. At the end, Maeve decides to finally tell Otis that she has feelings for him, only to see him kissing Ola.
Season 2 will explore Otis and Ola's relationship. They seem like they could have a good time together, but Maeve and Otis are endgame. They bring out the best in each other and their sex clinic, though initially a money-making scheme for Maeve, has resulted in bringing them closer as well as genuinely helping their peers.
They make a good team as business partners, but it would still be great to see them give it a go romantically. Otis' relationship with Ola could help him overcome his sexual anxiety, therefore preparing him for a future relationship with Maeve. If anything, it's imperative that Maeve and Otis finally share a kiss in Season 2.