Netflix's Sex Education: 13 Questions That Must Be Answered In Season 2
Will Maeve and Otis end up together?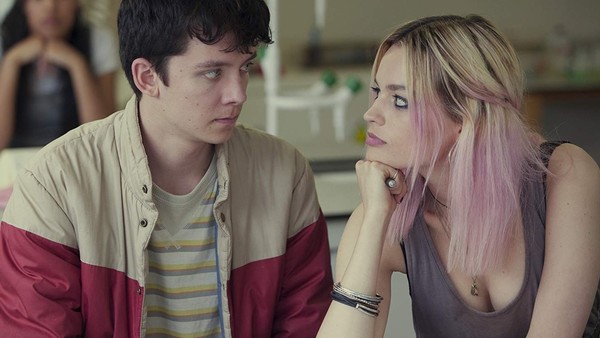 Netflix's Sex Education is a British teen comedy-drama series which follows the life of Otis, a socially awkward virgin who lives with his sex therapist mother.
The series tackles a wide range of sex-related issues that are not often discussed in sex education classes, nor shown in other coming-of-age films and shows.
Sex Education sees Otis and Maeve - the smart bad girl - set up a sex clinic at their secondary school. Using his knowledge, Otis helps his peers deal with the weird and wonderful common problems that young people tend to experience.
The diverse group of characters go through a lot in Season 1's eight-episode run, resulting in some unresolved drama and lots of setup for future instalments. The result is a number of questioned that need to be answered in Season 2.
Contains spoilers for all of Sex Education Season 1.
13. What Will Happen To Adam At Military School?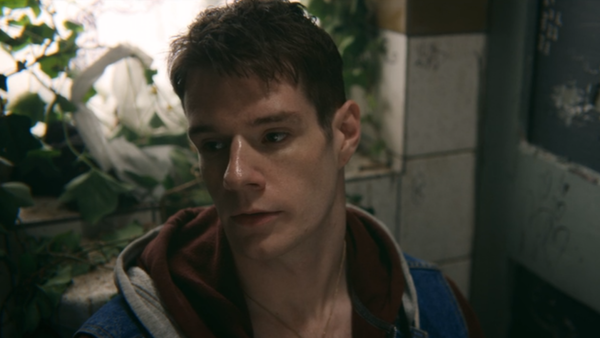 Adam's strict headmaster father, Mr. Groff, has been threatening him with military school if he doesn't improve his grades. During the last episode of Season 1, he decides that enough is enough: Adam is going to military school.
Military school will be a huge change of environment for Adam. He's struggling a lot with both the pressure to succeed and come to terms with his own sexuality. It will be interesting to see how these things will be explored further in a place where everyone will be as stern as his father.
Adam might turn out how his father wants and also suppress his sexuality, or perhaps Adam will continue to come into his own person and even leave military school early.